Mortgage lending is still growing despite rising interest rates, according to a new report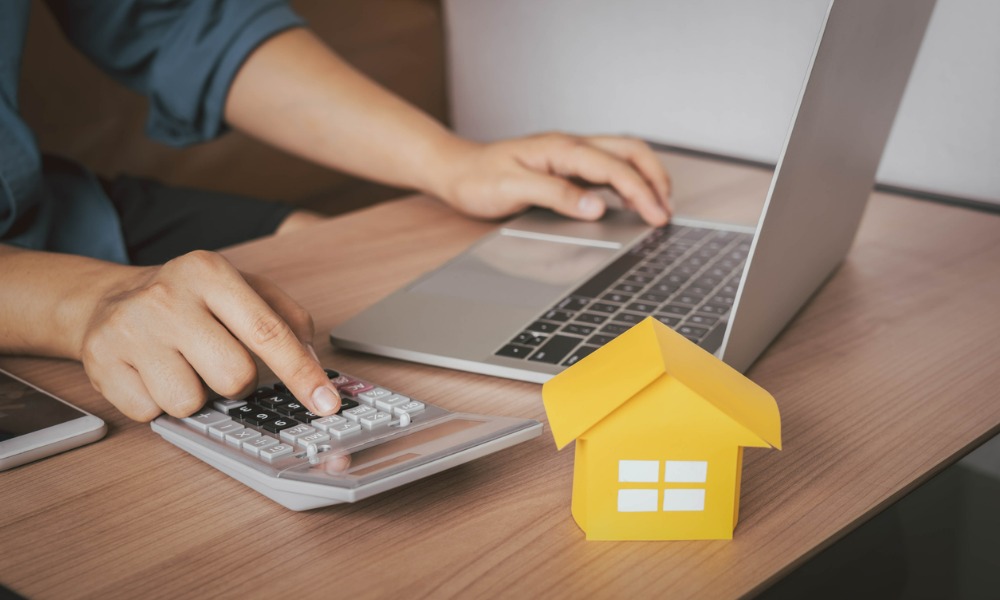 Mortgage industry competition remains intense as the Commonwealth Bank retains its market share of more than 25% of Australia's home loans.
According to a new analysis by UBS based on APRA data, mortgage lending continues to grow despite rising interest rates, and business lending is increasing at an even faster pace. Westpac recently made adjustments to its home loan interest rates, reducing the two-year fixed rate but raising the one-year rate. Meanwhile, CBA expressed concern about an imbalance in the housing market following significant price gains in May, according to a report by The Australian.
The UBS report indicates that housing loans experienced a growth of 0.4% in April and 5.4% year-on-year, according to The Australian.
"Competition in the mortgage sector remains intense," the report said.
While ANZ has been gradually recovering its mortgage market share, CBA has maintained its dominance with a market share close to 26%. However, Macquarie, which previously demonstrated strong growth, is experiencing a noticeable slowdown.
UBS said that banks are reallocating capital away from mortgages and focusing more on business banking. The report revealed that CBA is strongly growing its lending market share by 18.1% and its business banking deposit market share by 22.3% in April. This growth may come at the expense of NAB.
Home loans strong despite rate rises
Sally Tindall, the research director at RateCity, expressed surprise at the strength of home loans despite the series of 11 rate hikes. She attributed this resilience to rising property prices and a lack of housing stock, which offset the impact of rate hikes on borrowing capacity. Tindall also noted that many borrowers are not paying the full 3.75 percentage points of higher interest rates announced by the Reserve Bank since May 2022, The Australian reported.
Read next: Housing recovery accelerates – CoreLogic
Tindall suggested that exploring options beyond the big four banks can help maintain competition. She predicted that the ongoing strength of the big four banks in mortgages may diminish as they reduce or cancel customer discounts and cashback offers.
In related news, Westpac recently adjusted its mortgage rates, lowering the two-year fixed rate for owner-occupier home loans while raising the one-year rate. Tindall told The Australian that these changes reflect the cost of funding for banks and their cash rate forecasts.
Further price growth anticipated
Both CBA and AMP anticipate solid growth in house prices this year following a third consecutive monthly rise in May. Gareth Aird, the head of Australian economics at CBA, expressed concern about the supply and demand imbalance in the housing market, stating that home prices are likely to trend higher despite affordability challenges. Aird forecasts a 3% national increase in house prices in 2023 and 5% in 2024, taking into account the aggressive RBA tightening cycle, high immigration, surging rents, and declining building approvals.
Shane Oliver, the chief economist at AMP, told The Australian that surging demand, limited supply, and high immigration outweigh the negative impact of higher interest rates. However, he noted the risk of another downward price movement as interest rate hikes continue and the economy slows down, potentially leading to a hard landing.
Have something to say about this story? Let us know in the comments below.