With lenders slashing variable rates, APRA's efforts to cool the red-hot housing market could face issues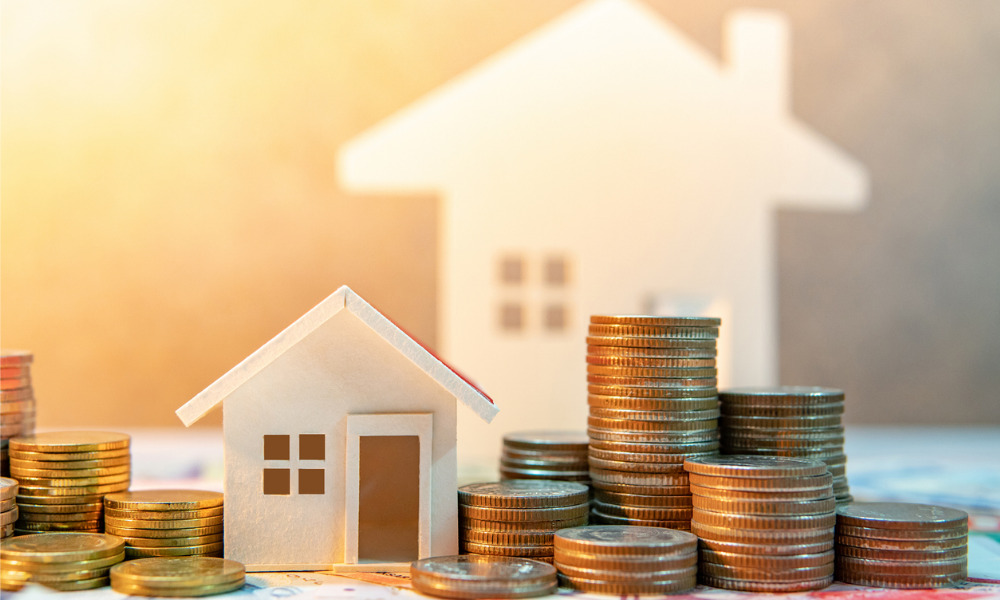 The price war between banks trying to snag a bigger share of the mortgage market could lessen the impact of regulators' moves to cool the housing market, analysts warn.
While fixed interest rates have been rising, lenders are increasingly competing for market share by slashing variable interest rates for new home loan customers, The Sydney Morning Herald reported. On Friday, both Commonwealth Bank and ING slashed variable rates for new customers with larger deposits. According to RateCity data, more than two dozen lenders have cut variable rates in the last month.
However, some analysts say the trend toward lower variable rates could blunt the impact of the Australian Prudential Regulation Authority's directive this month for banks to be more cautious in their assessments of home loan customers, the Herald reported.
This is because APRA's new policy requires banks to assess new borrowers at an interest rate three percentage points higher than the actual rate of their loan – up from 2.5 percentage points previously. Drops in interest rates mean customers are assessed at a lower rate than they otherwise would have been.
Macquarie analyst Victor German said in a note to clients that because of this possibility, APRA may need to consider further lending restrictions. German said the effect of APRA's curbs on owner-occupiers should be small.
Read next: Banks slashing variable rates as competition heats up
"If the competitive environment continues to intensify, the impact of recently announced macroprudential changes for owner-occupiers is going to be negligible," German said.
Citi analyst Brendan Sproules also discussed the possibility that rate cuts would blunt APRA's regulatory move. At a conference panel last week, Sproules asked David Bailey, CEO of mortgage broker AFG, whether APRA's efforts could be "negated" by downward movement in banks' interest rates.
Bailey said that banks would not try to "game" the restrictions put in place by the regulator, the Herald reported.
"Banks are not likely to try to work around APRA," he said.