Former broker has launched a lending solution for one of the most underserved segments of the market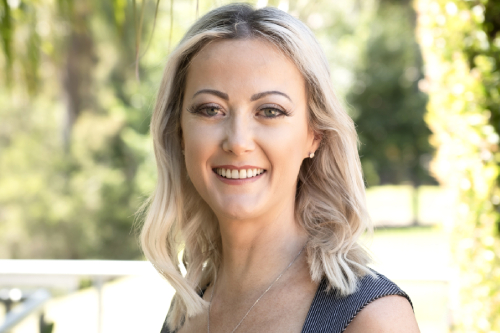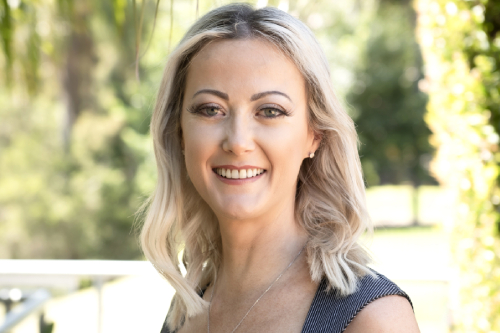 After 20 years in mortgage lending, former RAMS broker Kristy Alam (pictured) recently noticed a gap in the market that she believed needed bridging. MPA spoke with the owner of FinSecure about the problems currently facing self-employed borrowers and first home buyers, and how her new offering aims to help.
In recent years, a range of upheavals have resulted in the credit policies of mainstream lenders getting tighter and tighter for certain segments of the market. A Royal Commission into banking, a credit crunch and a pandemic have meant a huge proportion of self-employed borrowers and first home buyers have found themselves outside of the credit policy box of banks – something that Alam wants to address.
"For self-employed borrowers and first home buyers, it's quite hard to get finance and jump through all the hoops that the banks require," she said. "With the self-employed, there's a lot of documentation and sometimes that might not be suitable for a particular business."
Read more: A brighter path to homeownership
It could be that the financials of a self-employed borrower aren't up to date, or it could be that their financials are inconsistent with previous years because of an investment in the growth of their business. For first home buyers, the inability to demonstrate three months' worth of genuine savings could be more to do with paying a high level of rent rather than low serviceability.
This is why Alam recently left RAMS and launched FinSecure Finance.
"I created FinSecure as its own mortgage lender, a non-bank lender, and we've created a number of niche products which I really think suit certain gaps in the market at this time," she said. "Our core focus is really on the self-employed and the first home buyer."
One such product is FinEasy, an "out of the box product" aimed at self-employed borrowers that comes with a competitive rate and minimal fees. Unlike other alt-doc loans on the market, FinEasy doesn't have a risk fee or mortgage insurance attached up to 80% LVR.
FinFast allows first-home buyers to borrow up to 95%, plus LMI, without needing to show three months' worth of genuine savings.
"It enables them to get into the market now and fulfil their desire to be property owners," said Alam. "We're not a black and white policy lender. We look at a deal holistically and if it makes sense for that customer's circumstances."
So far, FinSecure has been well received by the third-party channel since it was launched early last month, said Alam. As it grows over the next year the business aims to branch further to assist full-documentation clients before moving into credit repair clients, while maintaining its core focus on self-employed borrowers and first home buyers. Brokers who are interested in accessing these loan products should contact FinSecure for accreditation.