Despite skyrocketing interest rates, borrowers are keeping up with their mortgage debt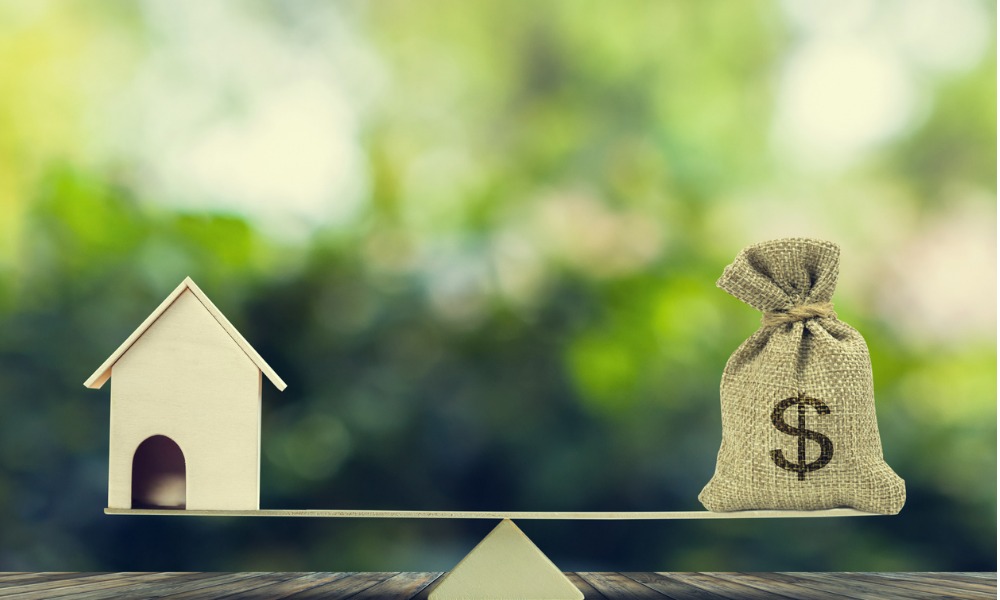 Most homeowners are managing to stay ahead of their mortgage repayments despite interest rates skyrocketing at the fastest rate in more than 30 years, according to new data from the Australian Prudential Regulation Authority.
The APRA data showed that the share of loans between 30 and 89 days past due dropped over the September quarter, now representing just 0.3% of all outstanding loans, according to a report by The Australian.
The share of non-performing loans – those with late repayments or which are unlikely to be repaid by the borrower – dropped to a new low of 0.7%, The Australian reported.
Homes designated as "mortgagee in possession" with the bank were up slightly, but still accounted for less than 1% of the market.
Cameron Kusher, executive director of economic research at PropTrack, said the data flies in the face of broader market commentary that suggest borrowers are scrambling to keep up with their loan commitments.
"It doesn't fit the narrative that mortgage stress is rising, and people are worried," Kusher told The Australian. "It doesn't mean that people aren't stressed. It just means that they're not going into arrears and not paying their mortgages. Of course, that could potentially change."
On Tuesday, the RBA hiked rates for the eighth consecutive time, bringing the cash rate up to 3.1%. An analysis by RateCity found that repayments on a $500,000 loan have skyrocketed by $834 since the hikes began in May. Recent borrowers, who were assessed at the 3% serviceability buffer enacted in October 2021, have now seen that buffer surpassed.
Those currently shopping for a loan have seen their borrowing power significantly eroded. The APRA analysis found that the share of loans being granted at six times household income has plummeted by 6.2% points over the past year to 17.1%, The Australian reported.
Eliza Owen, head of research at CoreLogic, said this reduced borrowing power has spurred drops in new mortgage lending and sales, which have fallen 17.9% and 13.3%, respectively, over the last year. Consumer sentiment has also tumbled 6.9%.
"There are early signs of a slight shift in the Australian economy, with further slowdowns expected as monetary policy permeates spending decisions," Owen said. "However, there are still some indicators it is too early for a pause in the rate-tightening cycle."