Who are Australia's best lenders from a broker perspective?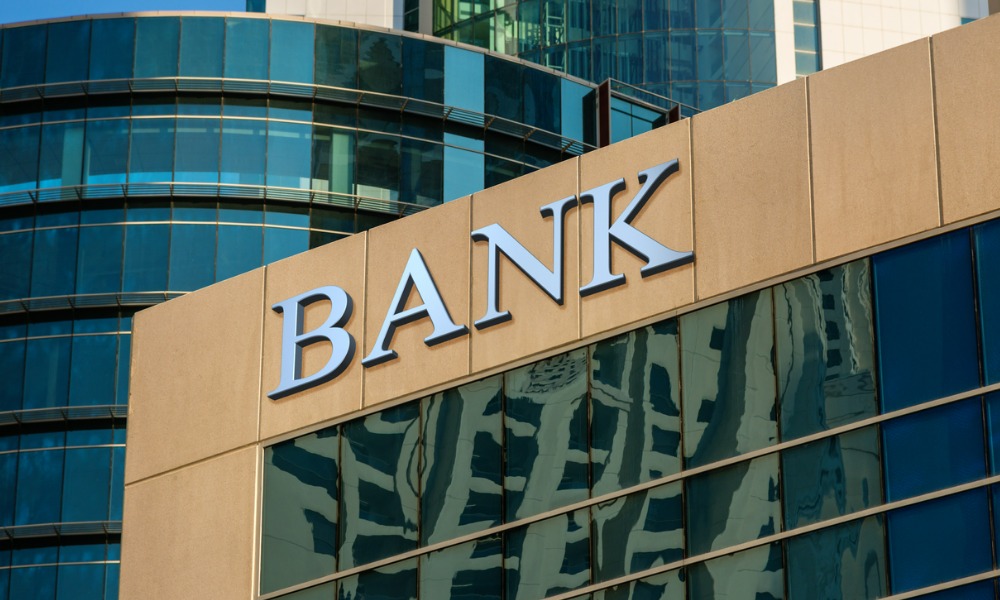 MPA Brokers on Banks – the industry's biggest survey on bank performance in the third-party channel – is currently open, but not for long.
The survey will reveal how Australia's satisfied brokers are with lenders, and the top-ranked will take the Bank of the Year title. This is an opportunity for brokers to share their insights into the performance of lenders they have worked with over the past 12 months across areas of consideration: BDM support, brand trust, commission structure, communications, training & development, credit policy, diversification opportunities, interest rates, online platform & services, product range, and turnaround times.
The survey closes this Friday, December 9. Complete the survey here.
MPA is proud to partner with One Tree Planted and have reforestation as an integral part of our business model. For every response to the survey, a tree will be planted as part of our commitment to sustainability.
The Brokers on Banks 2023 report will be published in issue 23.01 of MPA magazine in March.