Australia's largest agribusiness lender restarts move to the internet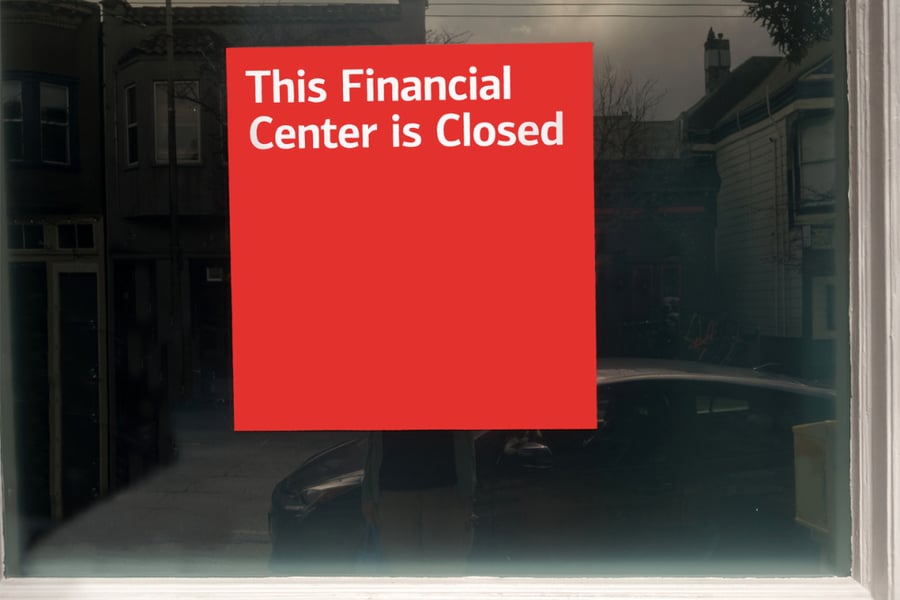 National Australia Bank has started closing regional branches in response to lower visitation numbers caused by COVID-19.
Over the last four years, the number of country bank branches have slumped by 11% to a total of 2202 branches, according to APRA figures.
NAB personal banking group executive Rachel Slade told the Herald Sun that the bank was proud it had honoured its regional shut down moratorium until 2021.
"We are proud of the commitment we made in 2019 not to close any regional and rural branches until January 2021," Slade told the paper.
"That commitment provided certainty for our customers and colleagues, many who were living through drought.
"COVID has changed the world; it has accelerated digital banking and we have experienced less foot traffic in our branches. Our investment in our services and locations is guided by how customers are banking – through digital channels, with mobile bankers or at a branch."
Last July, NAB announced that 100 of its rural branches would only be open for three hours a day from 9:30 am. That measure was supposed to keep closures to a minimum, but it appears that the pandemic has accelerated the move to online banking.
In 2018, NAB was one of the first of the country's banks to spend $22 million on 3,500 of Australia Post's branches for the Bank@Post scheme. That deal expires this year, and it is uncertain how many banks will renew.
The lack of customers at regional branches is very real though. NAB revealed that at Cobden, in Trade Minister Dan Tehan's electorate, half of NAB's customers only visited the branch once in the last year.