They will stay as separate broker-facing brands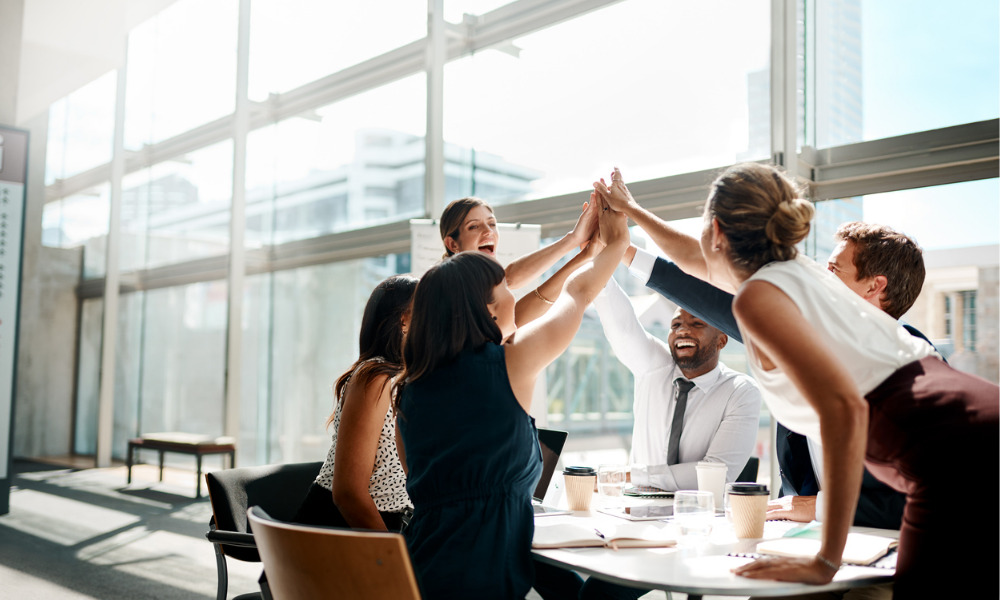 National Australia Bank (NAB) has merged its Broker and Advantedge sales teams under one business called Broker Distribution to create a "simpler digital experience."
NAB executive Phil Waugh will lead Broker Distribution to support improvements and investments to enhance the broker experience across the NAB Broker and Advantedge brands.
Read next: NAB closing branches over COVID
"We want to be the most reliable bank for brokers and customers, providing a consistent experience regardless of how they choose to come to us to buy their home," Waugh said. "Combining our sales teams allows us to provide greater consistency and improved sales support to all of our brokers regardless of whether they introduce a customer through the NAB or Advantedge channels."
This implementation has brought about structural changes, with former Advantedge executive Adam Brown appointed as the executive of broker experience.
In his role, Brown will be handling an enablement function that supports the sales teams and focuses on end-to-end governance and accountability of Broker Distribution.
Read more: NAB acquisition of 86,400 could "buoy the fintech market"
However, NAB Broker and Advantedge will remain as separate broker-facing brands.
"Maintaining separate sales support for the NAB and Advantedge brands is key to our model and reflects the importance of our white-label proposition which covers approximately 85% of the market. The updates to our model will help us to be more agile and even more responsive to changing market conditions," Waugh said.