A coalition of activist groups is demanding that the bank divest its holdings in a Canadian pipeline project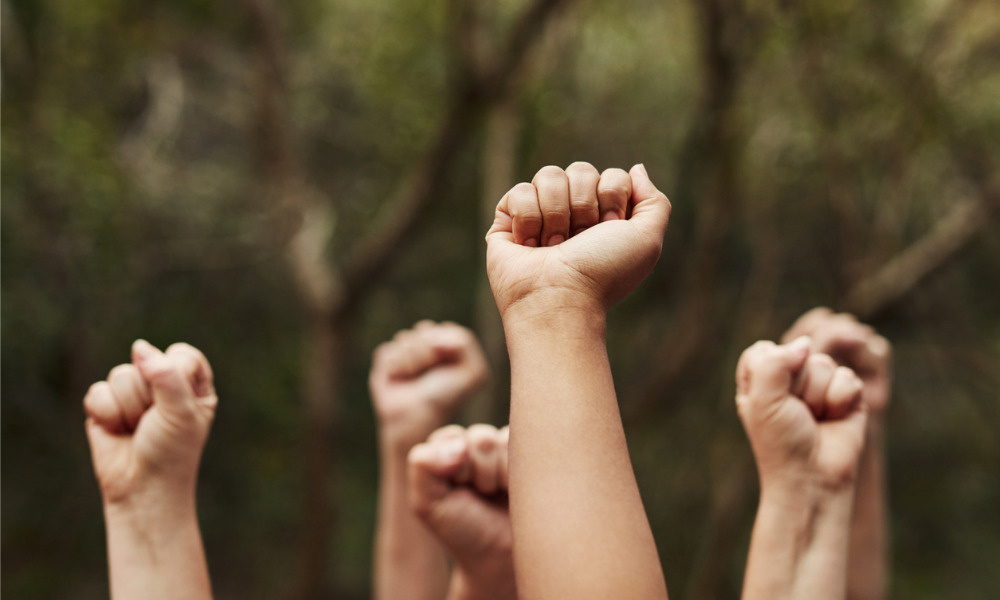 National Australia Bank has raised the ire of Indigenous activists due to its stake in a controversial Canadian gas pipeline.
A coalition of more than 100 activist groups – including Greenpeace, Friends of the Earth, and Market Forces – have signed a letter to NAB and other investors in Coastal GasLink, a 670-kilometre gas pipeline project that has been approved by the Canadian government, according to a report by The Sydney Morning Herald.
The letter was organised by leaders of Canada's Wet'suwet'en nation, an Indigenous group that has opposed the pipeline for years. The group is demanding that NAB and other investors divest all holdings in the project, saying it violated the United Nations Declaration on the Rights of Indigenous People, which states, "Indigenous peoples shall not be forcibly removed from their lands or territories."
"We are responsible for decisions regarding our land, and the decision of [parent company] TC Energy to construct the Coastal GasLink pipeline without our consent is an infringement of our title and rights," the letter said. "While we are currently in negotiations with federal and provincial government ministers to have our land rights and title [recognised] and upheld, this does not mean there is agreement with respect to Coastal GasLink. … We remain unequivocally opposed to oil and gas pipelines on our territories and are determined to continue to protect our lands, air, and water."
The letter said that the pipeline project would destroy cultural heritage, and that traditional owners have not consented to the land use – although a number of other Indigenous groups have agreed to the project, the Herald reported.
Read next: CBA to consider climate vote next year
The group also said the pipeline project was likely to become a stranded asset as the global energy transition moves away from gas and oil, the Herald reported.
The group's demands come as NAB is re-evaluating its position on the fossil fuel sector. The bank has already pledged to fully divest from thermal coal investments by 2030 after investor pressure and considering rising risks related to the sector.