Move comes after post-Christmas demand in housing market picks up "more quickly than usual"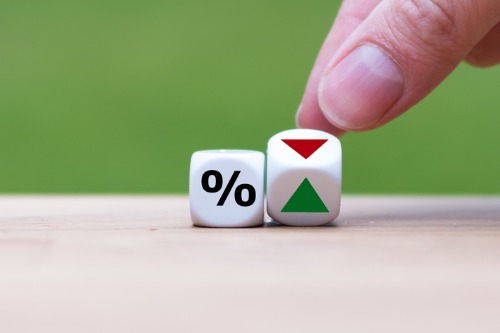 National Australia Bank (NAB) has announced cuts to several fixed home loan rates after seeing post-Christmas demand in the housing market pick up "much more quickly than usual."
The major bank's five-year "Choice Package" fixed rate for owner-occupiers paying principal and interest (P&I) saw the biggest cut, with NAB slashing it by 55 basis points to 2.24% p.a. Meanwhile, the three-year fixed rate owner-occupiers has been lowered by 11 basis points to 1.98% p.a.
And for investors, NAB's lowest rate is 2.44% p.a. for both a two- and three-year fixed rate loan (P&I on the Choice Package).
Read more: NAB sees bad loans soar
"Rates remain at historic lows and at NAB, we're excited to offer even lower rates to our customers across most of our fixed rate terms," said Andy Kerr, executive, home ownership at NAB. "Both our three- and four-year fixed rates for owner-occupiers paying principal & interest are now below 2%, a level that would have seemed unbelievable just a few years ago. These changes will also offer our lowest ever rate to property investors."
Kerr added that NAB home lending applications in January were the strongest in five years.
"We're seeing very strong demand in the housing market with activity post-Christmas picking up much more quickly than usual," said Kerr. "This has come despite the ongoing challenges presented through the pandemic. For the past few months home lending applications have been at their highest level in several years as buyers flock back into the market after a quiet period through the nationwide lockdowns. We expect the current trends to continue in the near-term given the historic low rates and government support programs.
Meanwhile, Steve Mickenbecker, group executive, financial services, at comparison site Canstar, said the rate cuts show that NAB is competing for new business by taking advantage of low-cost funding.
"Interest rates continue on their downward path for homeowners and investors," said Mickenbecker. "Low-cost funding has made fixed rates the playground for the big banks and while the Reserve Bank term funding facility remains available, the great deals should stay strong."