In a bid to avoid enforcement actions or penalties, the bank has increased staff in the unit by 50% and cut ties with thousands of customers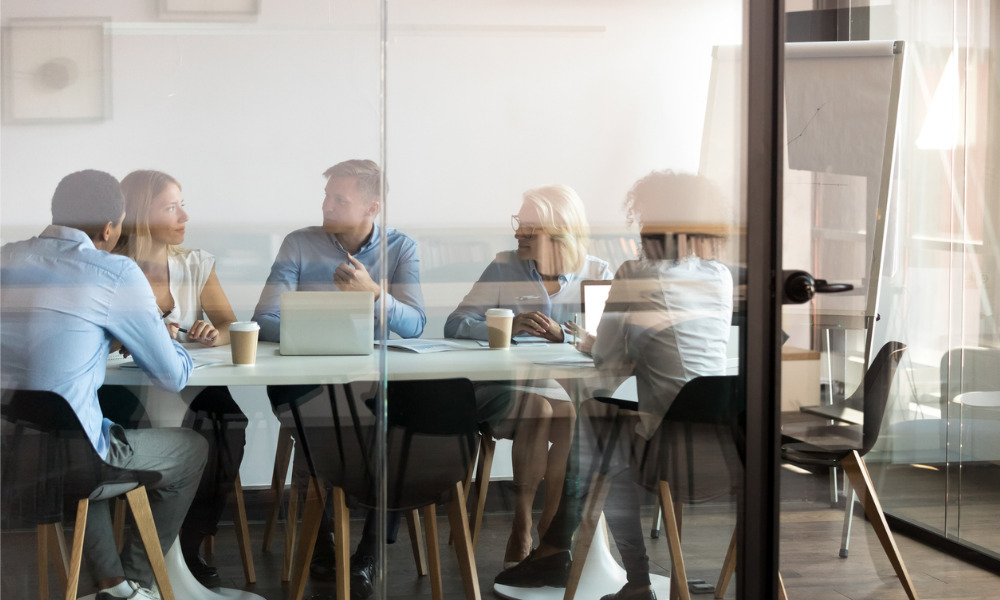 National Australia Bank has upped the headcount of its financial crimes risk staff by 50% over two years and cut ties with thousands of customers in a bid to avoid enforcement actions or penalties from AUSTRAC.
Responding to questions put to it by a parliamentary committee on economics, NAB said that in the four years to June, it had spent $816.1 million to improve its financial crime and fraud controls, according to a report by The Australian.
About $614.7 million of that money was spent on financial crime improvements, including hiring new employees and bolstering technology systems, controls and operations. NAB said that in 2018, it had just 200 employees managing financial crimes risks in 2018. That number was boosted to 1,000 in 2019, and as of Aug. 31 of this year, there were more than 1,500 employees managing financial crime risk.
NAB CEO Ross McEwan answered questions from the committee on the subject of compliance with anti-money laundering laws at a hearing last month, The Australian reported. He said the bank had launched a huge remediation project, called Project Apollo, which centred on ensuring that it complied with "know your customer" requirements.
NAB was referred to AUSTRAC's enforcement unit in June over concerns that the bank was lax in performing thorough customer due diligence. The banking sector as a whole has been plagued with issues when it comes to financial crime risk, The Australian reported.
Last year, Westpac paid a record $1.3 billion fine for millions of breaches of anti-money laundering and counter-terrorism financing laws. In 2018, Commonwealth Bank was hit with a $700 million fine for its own violations.
Responding to the economics committee's questions, NAB said that it had "exited" 40,000 active customers between May 2019 and last month over know-your-customer requirements or other "financial crime or fraud reasons." The bank also said it had a dedicated financial crime remediation team to ensure that all relevant know-your-customer data "is captured and housed in one place."
Read next: NAB raises ire of Indigenous activists
In June, AUSTRAC expressed concerns about NAB's customer identification procedures, ongoing customer due diligence and compliance with parts of the anti-money laundering and counter-terrorism financing program, The Australian reported. However, the regulator said at the time that no decision had been made on whether action would be taken. AUSTRAC said it was not considering civil penalty proceedings against NAB "at this stage."