Lenders lift variable home loan rates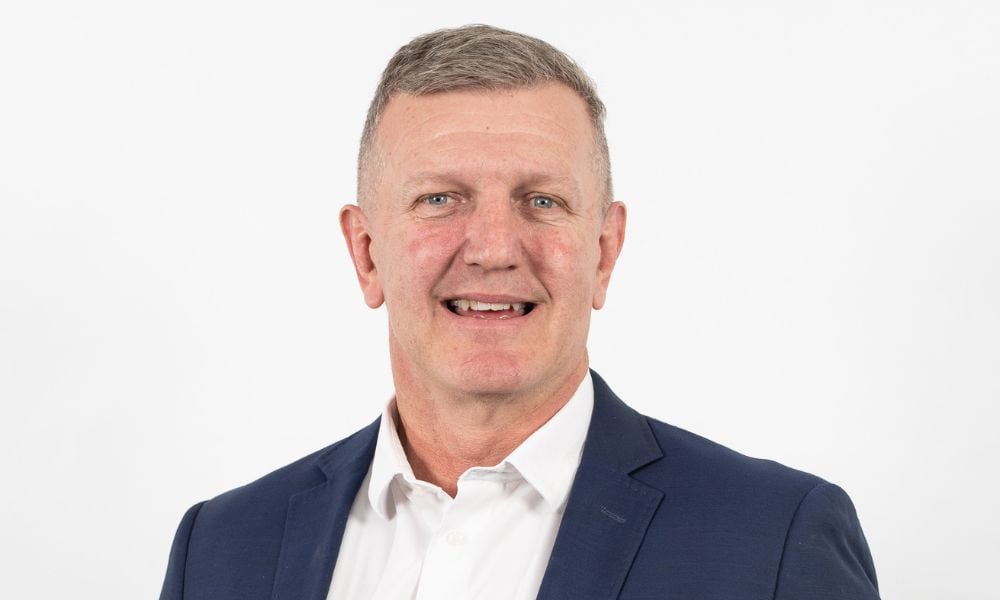 Auswide Bank, Bankwest and ING Australia are the latest lenders to announce that they will be increasing their variable home loan rates.
The RBA hiked the cash rate target by quarter of a percentage point on Tuesday, December 6, from 2.85% to 3.10%. The move followed equivalent rises in October and November, marking increases totalling 300 basis points since May.
Nine lenders have since announced that their variable home loan rates are going up.
Big four banks Westpac, NAB, ANZ and CBA announced on Tuesday evening that they would pass on the full 0.25% hike to variable rate loans. Their moves were followed by Suncorp Bank and Macquarie Bank, which have announced that their variable rate home loans will increase from December 15 and 16 respectively.
Auswide Bank said on Thursday that interest rates on its new and existing variable rate home and business loans would increase by 0.25% from December 15. The bank's fixed interest rates, term deposit and savings account interest rates remain under review.
Damian Hearne, chief customer officer at Auswide Bank (pictured above) said the bank was providing a "hands-on" approach to supporting brokers, so they could best support customers.
"We're engaged with our brokers and the team are always ready to proactively assist customers that need a more personalised solution to their situation," Hearne said.
While Auswide Bank variable rate loans would increase in line with the RBA's decision to lift the official cash rate, Hearne said the bank's home loans remained "extremely competitive".
"For those with an investment property, we can provide further support by offering a 0.2% discount when they bring their owner occupied loan across as well," Hearne said.
He said while the bank's customers continued to manage their loan commitments well, any customers experiencing difficulty should get in touch.
"With the prospect of Christmas and household budgets potentially becoming more strained, we encourage customers who are experiencing financial difficulty to reach out to discuss their financial situation with us," Hearne said.
In an update provided on its website, Bankwest confirmed the standard variable rate for home loans would increase by 0.25% for new and existing customers from December 16.
ING Australia also announced on Thursday that its variable home loan rates would increase by 0.25% for new and existing customers, effective from December 13. Additionally, the bank said that its highest ongoing variable savings interest rate would increase by 0.25% per annum, enabling eligible new and existing savings maximiser customers to earn a variable interest rate of 4.55% per annum.
The bank has also announced 0.25% increases to interest rates across its savings accelerator offerings, for new and existing customers.
Home Loan Experts CEO Alan Hemmings (pictured below) said that over the next 12 months, around 30% of outstanding mortgages on cheap fixed rates were due to move to variable rates.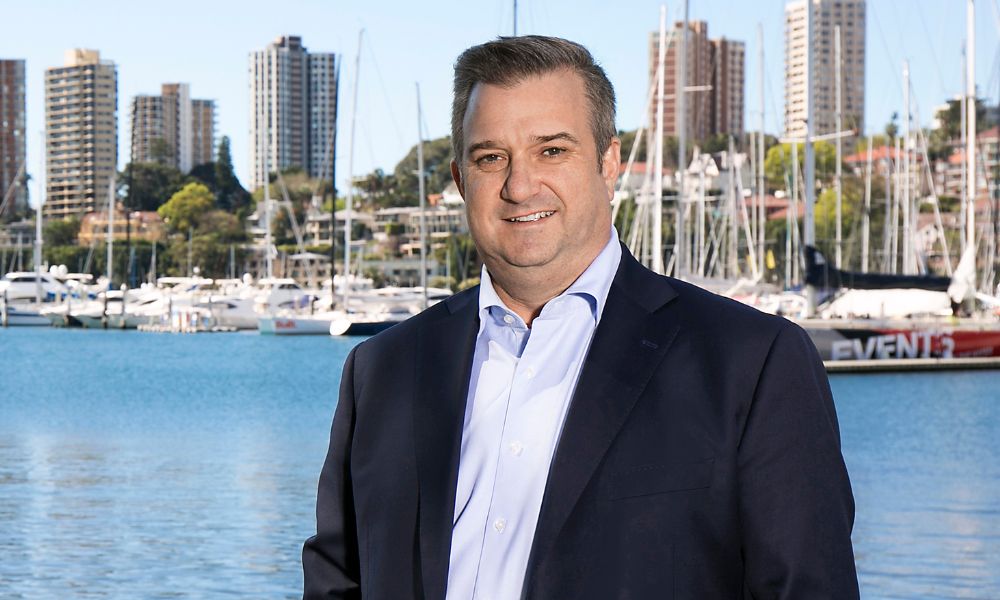 "This means about $270 billion worth of mortgages are expected to experience an interest rate increase of three percentage points. This will place additional pressure on households and may help curb inflation," Hemmings said.
For borrowers with a fixed rate due to roll over, Hemmings said it was important to be aware of what interest rates were available, and to read the fine print on any advertised rate specials.
"We are seeing a number of lenders offer supposedly cheap rates, but the fine print details further increases down the road," he said. "The lenders, in an effort to attract new business, are slowing the rate at which they pass on interest rate increases to new customers."