"Our expectations in respect of this were made clear to George over a period of time," chairman says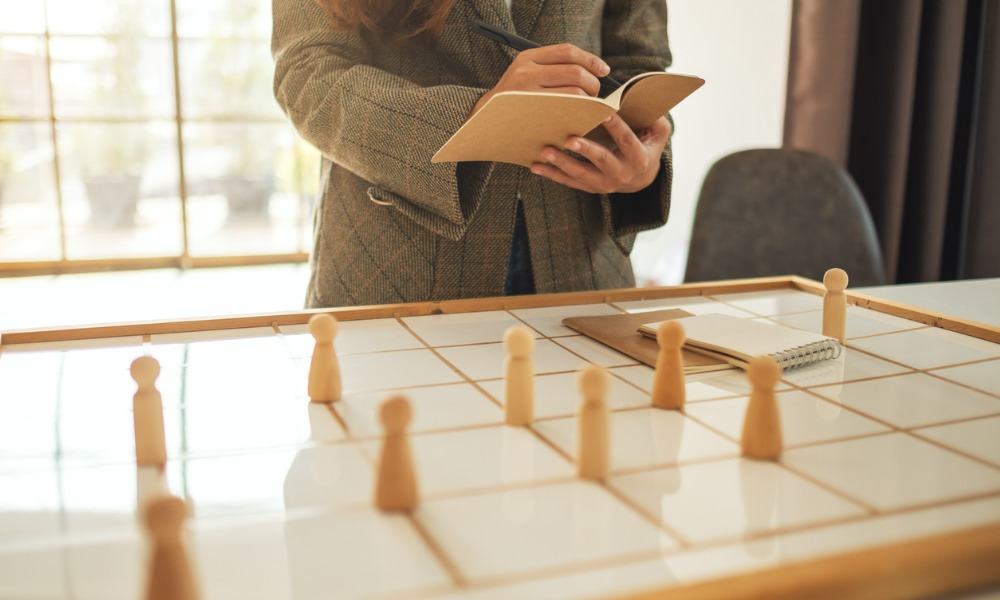 Ousted Bank of Queensland CEO George Frazis was told repeatedly that the bank needed a different leadership style before the board decided to sack him late last month.
At BOQ's annual meeting on Tuesday, executive chairman Patrick Allaway said the board felt it was not in the bank's best interest to keep Frazis on while searching for his replacement, since he did not have the board's support, according to The Australian.
"While we respect and acknowledge the contribution that George Frazis has made over his three years at BOQ, the board reached a conclusion that we need a different capability and leadership style to build a simpler and more resilient bank," Allaway said. "Our expectations in respect of this were made clear to George over a period of time."
Market watchers were shocked when the exit was announced Nov. 28, just three years after Frazis was appointed as BOQ's chief executive.
Frazis joined the bank as CEO in 2019 from Westpac. During his tenure as CEO, he spearheaded BOQ's acquisition of ME Bank, which was completed last year.
During Frazis' tenure, BOQ saw high turnover in its executive ranks, including the departures of chief financial officer and chief operating officer Ewen Stafford, chief customer officer Danielle Keighery and head of business banking Fiamma Morton, The Australian reported.
Read next: BOQ aims to speed up loans
Frazis' sacking reflected the board's loss of confidence in him, but was "not spur of the moment," Allaway told shareholders.
"We've considered this over a period of time. We've made our expectations very clear to our CEO over a prolonged period in terms of our expectations in relation to style and priorities from the board," Allaway said. "And we made a final decision last Sunday that, unfortunately, irrespective of all the great things that George has done for BOQ … he did not have the leadership style and the skills to take us forward. Once the board loses confidence in the CEO, we felt it was the right [move] to make that decision immediately."
Allaway also sought to reassure shareholders regarding the high executive turnover the bank has seen in recent years, The Australian reported.
"We're certainly not comfortable with the number of executives that have left the group," he said. "But what I can tell you is the succession within the group that's come through the executive ranks is very strong and we have a really strong team."
BOQ has begun a search for Frazis' replacement, a process expected to take as long as nine months.
"We recognize the immediate departure of a chief executive and the associated uncertainty is not ideal, but we felt a longer transition would not be in the best interest of BOQ," Allaway said. "The board also felt it was important, given the need for stability, to allow the senior executive team to focus on continuing to deliver on our plan, support the wider BOQ team, and keep their attention on what is best for our customers and shareholders."