Inovayt Finance broker Ben Robinson has been sailing since he was five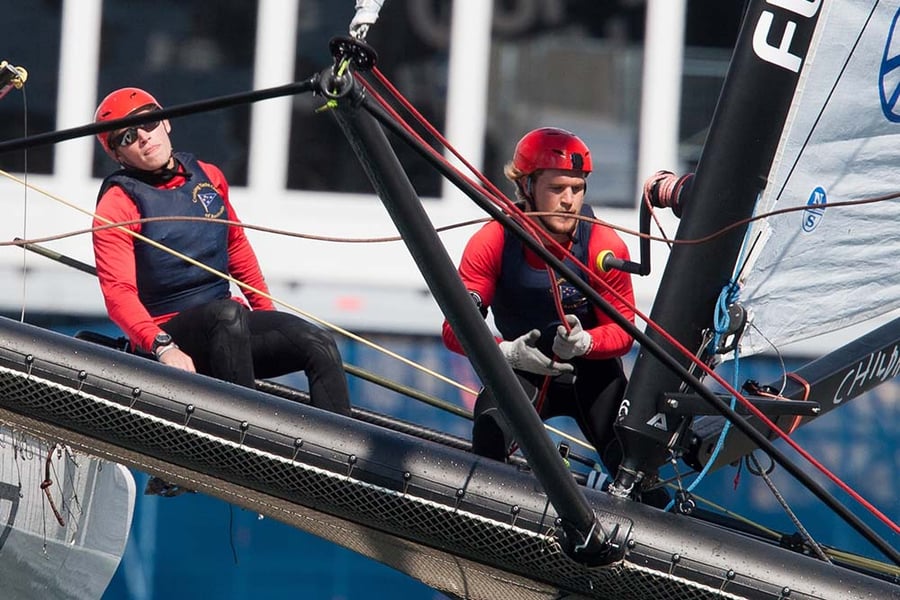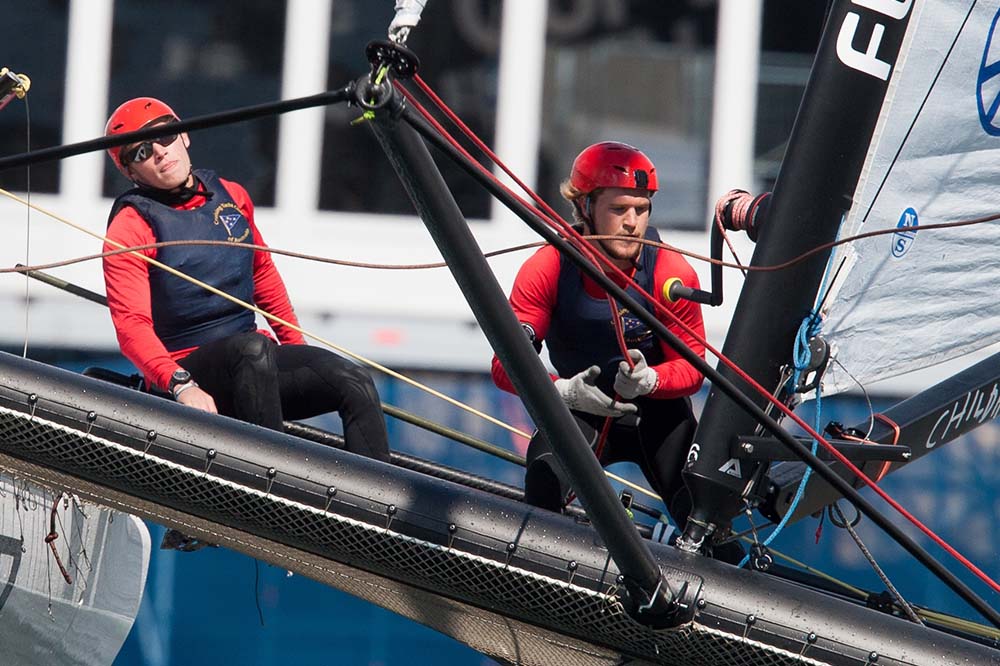 Having been first taken out on the open water when he was just two years old, it's no great surprise that Ben Robinson is now an incredibly talented sailor. The Inovayt Finance broker "grew up on the water" – his dad taught him how to row the dinghy out to their yacht before he graduated to sailing at the age of five.
When he was just six, Robinson began formally learning to sail, and he "abso-lutely hated it" at first. Now he loves it.
The Melbourne-based broker has taken part in hundreds of races across the world, including three Sydney to Hobart races. He was meant to compete in the 2020 Sydney to Hobart yacht race, but a sudden cluster of COVID-19 cases in Sydney resulted in the event being called off in December.
"Sailing is a sweet combination of mental focus, calculation and concentra-tion, coupled with great physical exertion, accuracy and precision," Robinson says.
When it comes to preparing for races, he says, "a lot of physical and mental preparation goes into all the various races I have trained for.
"Whether it's on a fully carbon-fibre performance racing catamaran being sailed on a short course at high speed in Sweden, or a long three- to four-day ocean race, the physical and mental preparation is much the same."