Aggregator head on NAB takeover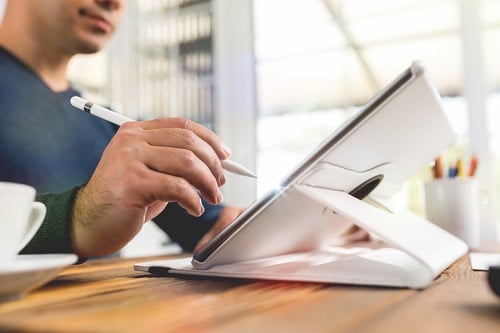 While some believe NAB's planned takeover of smart bank 86 400 will stifle competition in the market, others are taking a different perspective. Outsource Financial CEO Tanya Sale told MPA she believes the deal will have very little impact on the banking and finance industry.
"There are enough lenders and banking institutions out in the marketplace, that make Australian finance and funding a very competitive space," she said. "If there is a sizable gap within the lender/borrower paradigm, you can be sure that there will be a solution soon enough; developments in market research and information sharing have made sure of that."
Sale said she was not surprised by the planned takeover of the neobank, which received its banking license in July 2019 and was instrumental in reimagining what a bank could look like for consumers.
Read more: Robert Bell: A bright future for fintech
"We have seen these types of funders snapped up by banks many times before, and it certainly won't be the last," she said. "History has shown us thus far, that they are not long-term propositions.
"That's not to say, they don't have a place in the market – typically they cater to the millennial demographic quite effectively – however, I am yet to see one that stands the test of time."
The smart bank stands out from other banks currently in the market because of its wholly digital loan application process and rapid turnaround times – two characteristics that were vital in the design of its mortgage product offering. This has been instrumental for borrowers throughout the pandemic – particularly during periods of lockdown when the turnaround times of many traditional lenders blew out.
Read more: Melissa Christy on the joy of the blank page
But while an easier application process and a faster time to 'yes' are highly prized in the current lending environment, they aren't the only things borrowers are looking for.
"The Australian consumer has always valued companies with brand stability; funders are no exception," said Sale. "Borrowers want strong, stable and known lenders – the fintech or neobank that achieves this, through longevity, is going to be a game changer."