Almost 20% of them live secret financial lives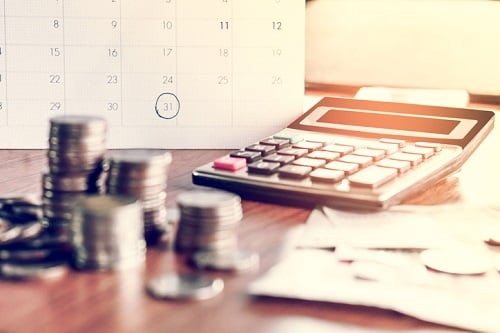 If there's one area in their lives many Australians are embarrassed about, it's their way of managing finances.
Based on the Financial Whitepaper of Mortgage Choice and CoreData, 34% of Australians feel embarrassed by their financial habits, 42% feel embarrassed by their personal debt and one third don't admit that they are in debt.
The research also revealed that a fifth of the respondents only pay only the minimum amount on their credit card each month, and 11% failed to pay off their credit card in full in the last three months or more.
"The fact that people are not paying off the balance on their credit card each month is worrying," Mortgage Choice chief executive officer Susan Mitchell said.
"However, what is also particularly concerning is the number of Australians who pay only the minimum amount of their balance each month. This prolongs the amount of time they are in debt, as a considerable proportion of the payment is servicing the interest, rather than the balance and is one way consumers feel trapped in a seemingly endless cycle of debt."
According to Mitchell, the research found that over 27% of Australians spend more than they earn, which may be the reason they are accumulating personal debt.
"These habits may be contributing to the shame and embarrassment some Australians say they feel about their finances. Indeed, the Whitepaper reveals that almost a fifth (19%) of Australians say they are living secret financial lives," she said.
With one-fifth of the respondents admitting that they often do not regularly check their finances, the research suggests that feelings of embarrassment are keeping Australians from becoming more active in managing their money.
"The problem with avoiding the topic of money altogether is that often, a small problem can snowball into something more serious if it is not dealt with early on," Mitchell said.
"I encourage anyone feeling embarrassed or ashamed of their financial situation to seek professional help. The reality is you are not alone and there are things you can do to take control of your personal debt, but you need to start sooner rather than later."