New staff aim to support brokers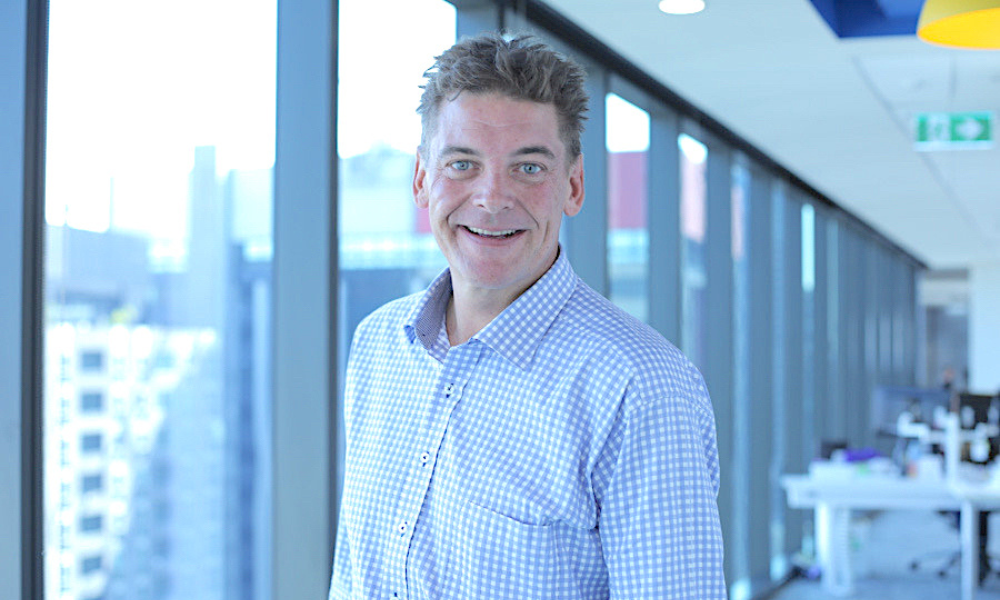 PCF Group, RedZed and Deposit Power are boosting their teams with new hires that will continue to grow the level of support to brokers.
Former BOQ state relationship manager and Mortgage Choice franchisee Aaron Hase (pictured above) has joined PCF Group (PLAN Australia, Choice Aggregation and FAST) in the newly established role of state director for Queensland.
The trio of recent appointments also includes Staci Karas, who has joined RedZed as business development manager for Victoria, and the promotion of Niraj Singh to head of sales and business development at Deposit Power.
As state director, Hase drives increased accountability to brokers and leads the different aggregators' partnership managers to "deliver exceptional standards and solutions" across the respective offerings, PCF Group said.
Having built a Mortgage Choice franchise from scratch, Hase has more than a decade of industry experience. Hase was formerly broker support manager at Connective, and most recently, state relationship manager at BOQ, where he oversaw home loans and helped to develop digital tools for brokers. Hase has also worked with brokers in product and tech development.
Hase said he was excited to join PCF Group to help PLAN Australia, Choice and FAST brokers service the continued demand in the Queensland market.
"Working at BOQ allowed me the opportunity to work with some amazing people, but I've missed the environment and dynamics of aggregation," Hase said.
As brokers are still in high demand, the tech, support and coaching from aggregators remains critical to keeping operations sustainable, he said. Referring to PCF partnership managers as "outstanding", Hase said he looked forward to opportunities to collaborate.
"The PCF Group is now able to offer brokers various aggregation solutions, depending on the needs of their business. I'm excited to lead an experienced team to grow a multi-brand offer that will have the best solution for a broker now and in the future if their business requirements change," Hase said.
"Additionally, the network's transition to MyCRM will open up a new world of productivity and safety for brokers' businesses."
PCF Group managing director Stephen Moore said Hase's profile and reputation amongst Queensland brokers and lenders enabled him to successfully shape the new role.
"Across the industry, it's clear that brokers are seeking more local leadership to support their business activities," Moore said.
"Aaron has experience in all areas of the broker channel. He has an appreciation of the opportunities and challenges of running a business, right through to establishing productive lender-broker relationships."
Staci Karas (pictured) has stepped into the role of BDM for Victoria at non-bank lender RedZed, in which she services key aggregator groups.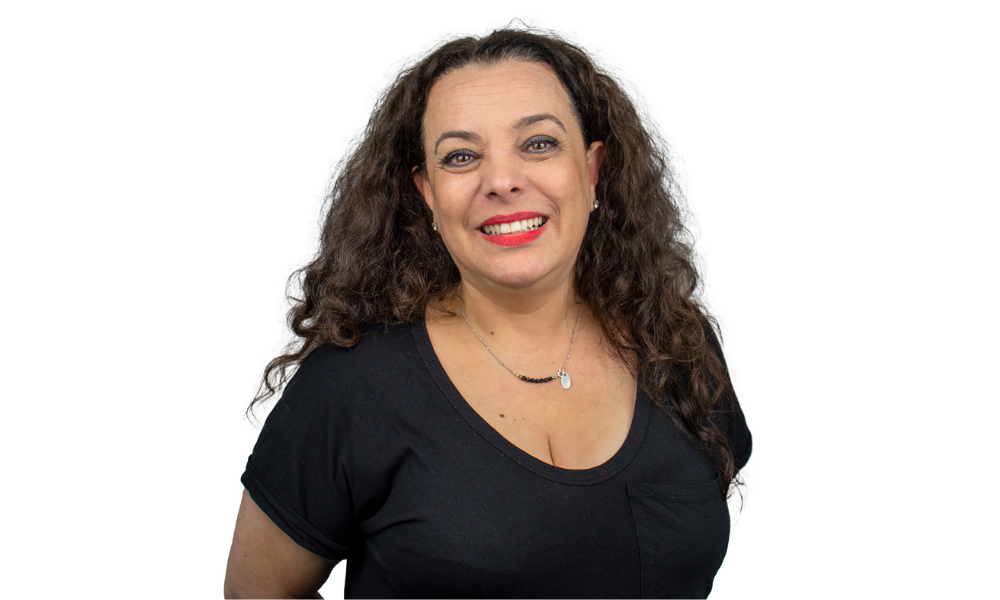 Formerly a BDM at Pepper Money, Karas has over 20 years' experience across the third-party broker channel and financial services. She is recognised for her product expertise and customer service acumen.
Karas said her passion is to help brokers find solutions to challenging scenarios. She recognised that working to achieve customer goals can have "incredible real-world outcomes".
"Joining RedZed is a wonderful opportunity. I enjoy the energy that comes with being part of a business that's growing rapidly. I look forward to supporting RedZed's expanding broker network and helping their customers realise their goals," Karas said.
Read more: RedZed system expedites approvals for self-employed
RedZed national sales manager Adrian Fisher said Karas is well-respected in the industry and he's pleased to have her join the team.
Increasing demand for bespoke self-employed solutions meant it was essential to give brokers access to BDMs who understood what self-employed customers need to obtain finance, he said.
Asked about current opportunities in the SME lending space, Fisher said following a period of relatively low levels of debt recovery action, the ATO has now ramped up collection processes. The government agency is writing to business owners with outstanding tax liabilities warning them if they don't start paying tax liabilities, they risk enforcement action.
"This is an opportunity for brokers to engage existing, or establish new accountant referral partners, and offer finance solutions before enforcement actions occur and have a big impact on future borrowings," Fisher said.
Niraj Singh (pictured) has been promoted to the role of head of sales and business development at Deposit Power, following six years servicing company clients.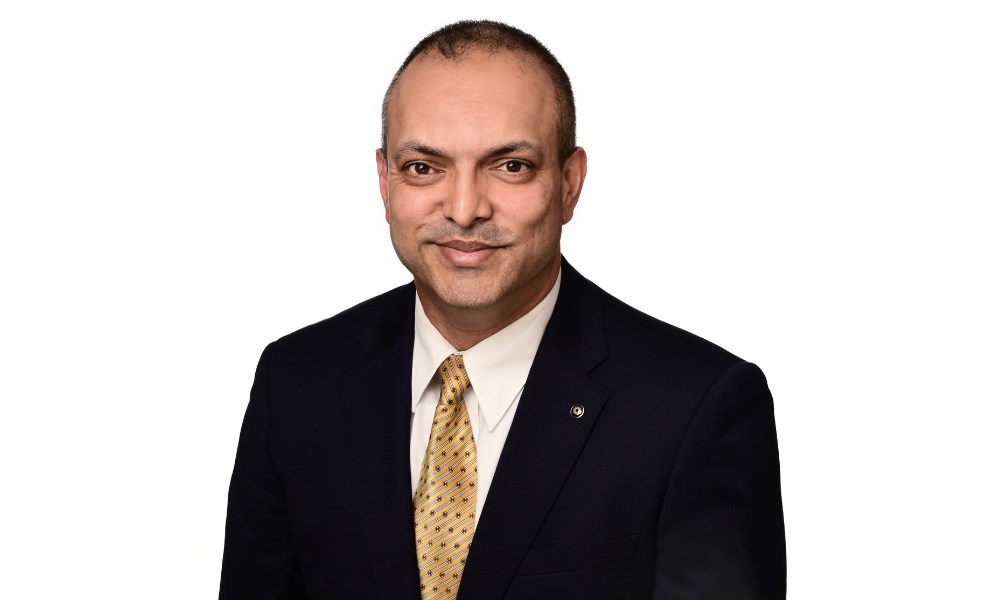 The former state manager for Victoria, Tasmania, South Australia and Western Australia is responsible for leading the business development team, planning sales strategy, and evolving existing distribution channels.
Brokers can contact Singh with any queries on deposit guarantees, available for up to 10% of the property purchase price.
"I am excited to join our experienced leadership team. I embrace my new role with confidence and look forward building on our great reputation for service to partners and our clients. We continue to improve our digital capabilities, making it faster and easier for stakeholders to do business with us," Singh said.
Deposit Power CEO Russell Harte said the company is revitalising its product lines, refining its automated system and expanding partnerships to grow market share, with a vision to be the leader in the industry.
"With this promotion, Niraj is well-placed to assist our business to realise this vision. Our relationship with our partners and brokers is critical to this and Niraj's leadership will ensure we deliver the support and advice our clients require," Harte said.