Beyond Bank's Darren McLeod says a focus on IT and the broker channel help keep the bank at the top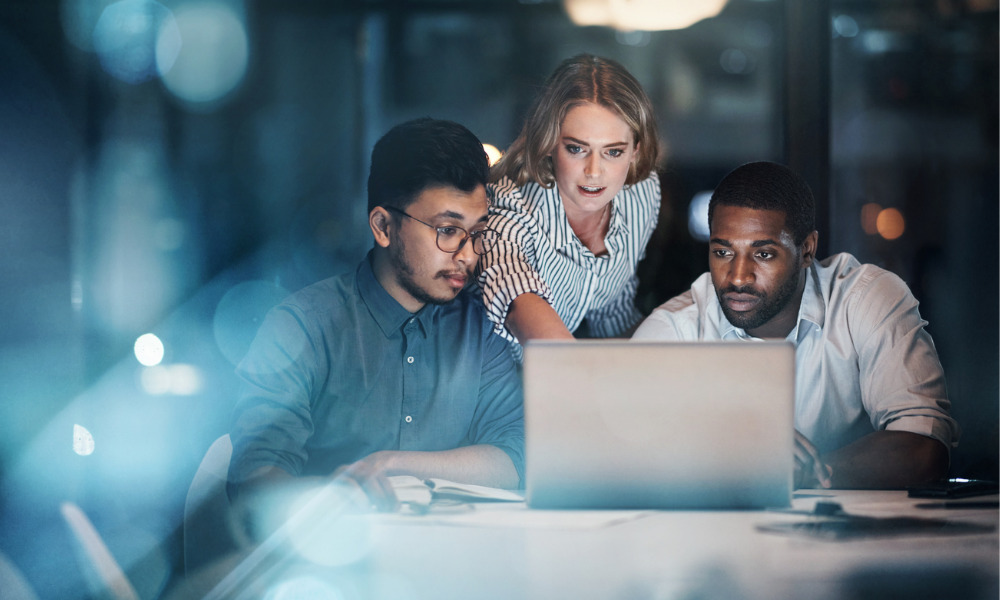 One of Australia's largest customer-owned banks says attention to the broker channel and a focus on technology are the keys to its success.
Darren McLeod, head of third party at Beyond Bank, recently chatted with MPA about the bank stepping up its broker support and investing in technology.
"The key with our broker proposition is both people and systems," McLeod said. "The numbers on Beyond Bank's broker support team have increased by around 40% recently, and all these staff have an average of 10 years' experience in mortgage lending."
McLeod said the support team's main function is to work with the broker to best present the customer file before it goes to the credit team – saving time and helping to ensure the best possible outcome for both the broker and the customer.
"Our people have an intimate knowledge of each file they are working on, which assists the broker, especially when it's a complex file or has tight deadlines," he said.
The bank is also making considerable investments in technology through partnerships with several leading fintech firms.
"We recently partnered with First Mortgage Services, which has given us eSign functionality for mortgage documents and the ability to do FASTRefi for refinances and for brokers to use their dashboard for tracking the status of loan applications," McLeod said.
Read next: Beyond Bank named among world's best banks
The bank has also partnered with tech firm NextGen for a new loan origination system. The partnership will allow Beyond to provide a digital identity verification service using biometric technology and optical character recognition.
"[This] will accelerate the application process," McLeod said. "It will also move faster with the eSign functionality, as it will allow customers to electronically sign their upfront forms and loan contracts from wherever they are, on whatever device they use."
The partnership will also allow brokers to run a comprehensive credit report on their customer and order property valuations up from through the CoreLogic PropertyHub, or as part of the loan application.