Major bank releases results as discount wars bite home lending volumes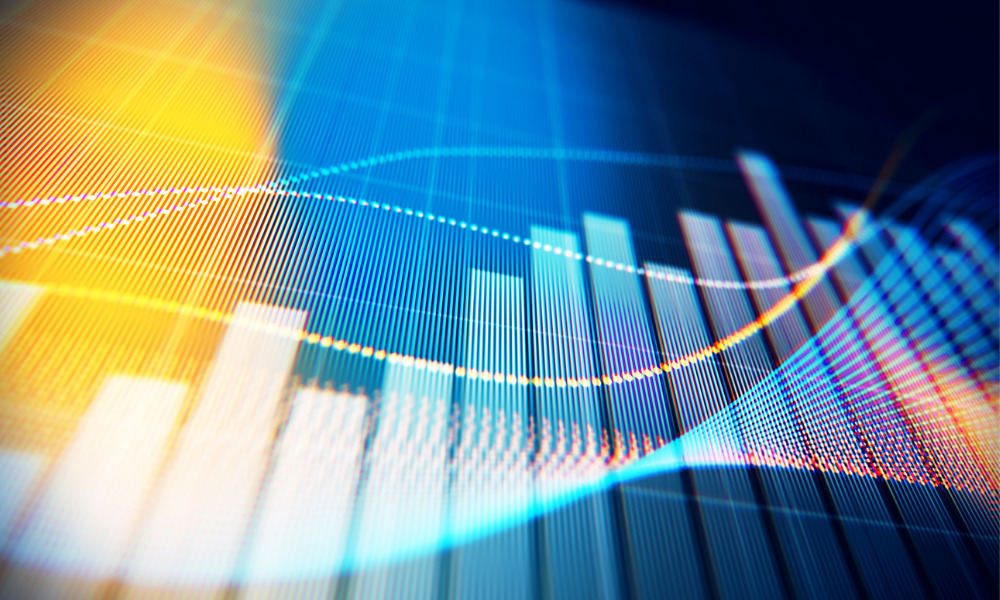 Did poor turnaround times hurt ANZ's mortgage volumes in the second half of the financial year?
In figures released earlier today, the big four bank reported that it sold just $278 billion worth of home loans in the second half - $3 billion (or nearly one percent) less than in the first half.
"We started the year really well in home loans and then, of course, we saw just unbelievable levels of volume across the economy in terms of turnover, people buying and selling houses. Now we didn't prepare well and that's on me," CEO Shane Elliott said. "…second-half volumes were impacted by a competitive refinancing market, customers paying down their loans faster and processing issues," he continued.
And added to the servicing bottleneck was the fact that a fierce competition was raging in the market as lenders discounted heavily to gain market share.
"So we struggled a little bit in terms of the volume ... the good news there is July was the low point in that and every month since then we've been getting better and better and better in terms of our capacity," Elliot explained.
The bank reported 179,000 new mortgage accounts – an increase of 5% on last year.
Despite the home loan pressures, the big bank will have pleased shareholders by reporting profits up to $6.2 billion – up a whopping 75%. The figure was helped by a partial unwinding of Covid-19 related bad debt provisions – which added $567 million to the bank's figures.