These cities are the ones hurting the most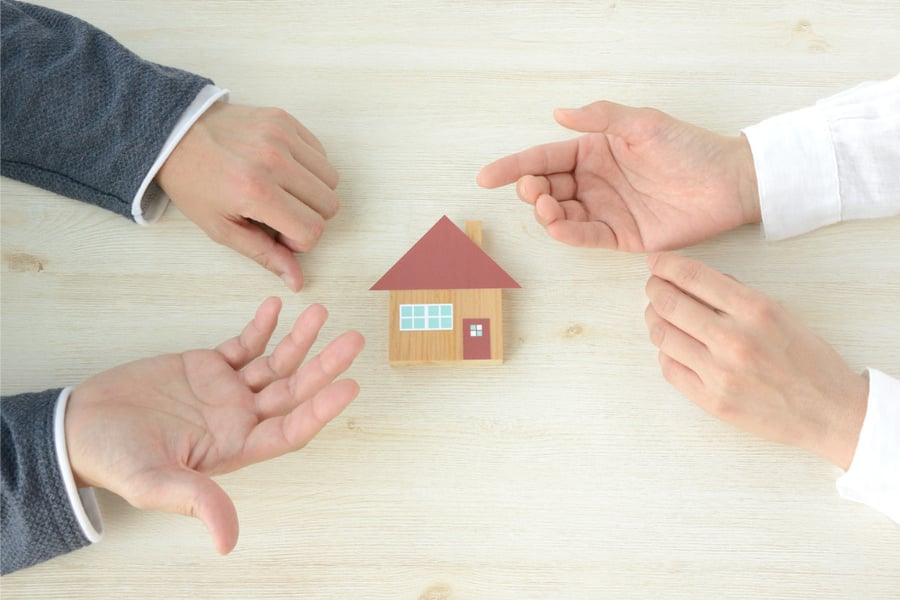 Landlords in inner-city Melbourne have taken the biggest property hit during the COVID-19 pandemic, followed by landlords in Sydney's inner city and eastern suburbs, according to data from CoreLogic.
Between March 2020 and last month, there was an 11% drop in rents in the Melbourne CBD and a 10.8% fall in Sydney's inner city and inner southern suburbs, according to CoreLogic figures published by the National Housing Finance and Investment Corporation.
"This shows weakness in housing triggered by the pandemic is showing up in the rental, rather than the purchase, markets," NHFIC researcher Hugh Hartigan told The Australian Financial Review. "The underlying story is a rent story, not a housing story. When the rate of housing formation is low, as we're seeing now, weakness in rents comes through, particularly in those areas affected by the shock. It's less of a house price story. House prices are more driven by financial flows and credit."
Rents in regional markets are also showing the impact of COVID-19. Rents in smaller cities like Darwin and Perth have spiked by as much as 11.1%, and regional centres that have seen a flood of new residents fleeing from locked-down cities have also seen rents spike, AFR reported.
"That inner city story is a pretty weak one in terms of rents, but conversely, dome of the major cities – particularly Darwin, Perth – you're seeing very tight vacancy rates," Hartigan said. "And in places like Coffs Harbour [on the North Coast in NSW]. There's a lot of those different and highly variant stories playing out across the country."
However, there are tentative signs of improvements in the Sydney and Melbourne rental markets, according to data published Tuesday by SQM Research.
The vacancy rate fell in Sydney's CBD, and asking rents across greater Sydney rose enough last month to lift the national average for the first time in a year. SQM said there were also encouraging signs in Melbourne's rental market.