Now is a "good time" for first home buyers to enter the market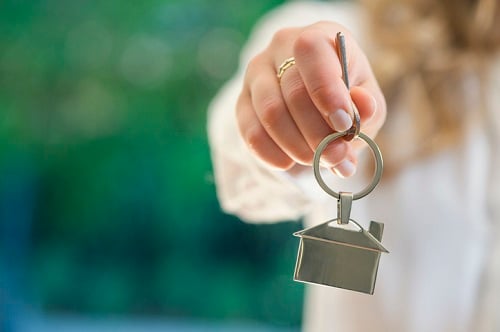 Property ownership remains to be the Great Australian Dream for over 70% of Australians, according to the Home Own research conducted by Commonwealth Bank. The data found that 75% of those under age 30 and 69% of those age 30 and above felt the same way.
When asked if the Great Australian Dream was attainable for first home buyers, 91% of research respondents said it was. In 2018, only one in every five Australians said that property ownership was completely unachievable.
"Our research shows a large shift in the number of people who now feel the dream of property ownership is achievable," Commonwealth Bank executive general manager home buying Dan Huggins said.
"Over 90% of Australians said property ownership was achievable for potential first home buyers so long as they are willing to make sacrifices with regards to their spending. This data suggests Australians are taking an increasingly optimistic attitude towards the property market."
Attitude towards the property market differ slightly depending on the state. Based on the data, 74% of surveyed respondents in Victoria and South Australia, and 64% of those in Queensland and West Australia considered property ownership as the Great Australian Dream.
In New South Wales, just over 70% considered property ownership to be the dream. Among all states, NSW had the highest proportion of respondents (12%) who believed the dream was out of reach.
According to Huggins, for first home buyers who are considering making their property ownership dream a reality, "now is a good time to be in the market".
"Interest rates are currently sitting at historical lows and, in many parts of the country, property prices have come off their peak, representing a good opportunity for home buyers to start shopping for a property," he said.