The lender also made strategic investments for long-term growth and increased its loan loss provision, CEO says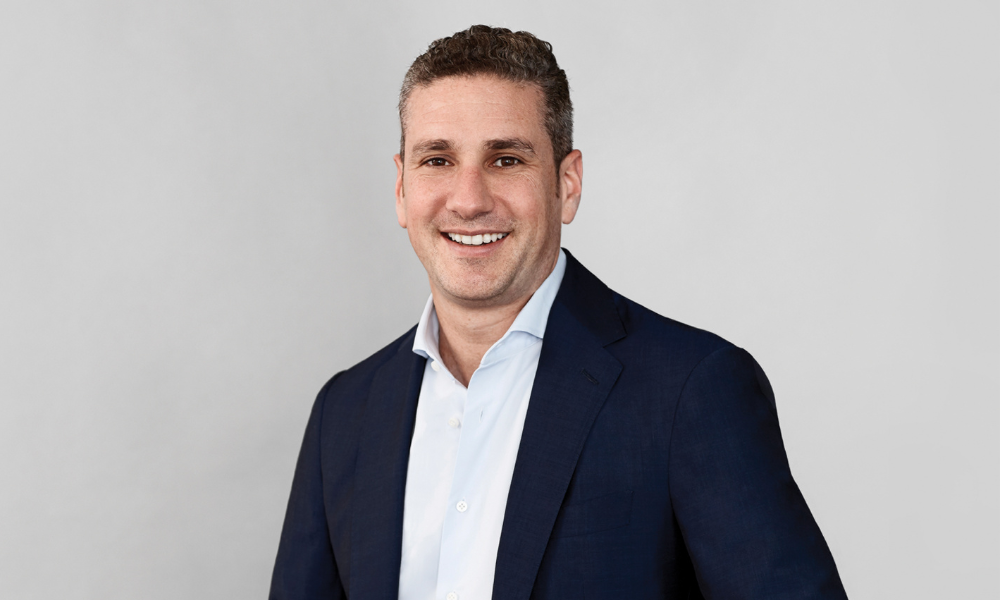 ASX-listed Prospa Group has demonstrated strong growth in cash and profit metrics for the first half ending December.
Prospa, which supports growth in the small business economy in Australia and New Zealand, delivered total loan originations of $425.5 million in the first half, up 35.1% on the prior corresponding period (H1 FY22: $314.9m).
Loan originations included Prospa's Small Business Loan, Business Line of Credit (including undrawn amounts), Back to Business loan, and Back to Business line (including undrawn amounts) in Australia and New Zealand.
The small business lender's total revenue increased 72.4% on pcp to $135.3m (H1 FY22: $78.5m), supported by a higher portfolio yield of 38.4%. Closing gross loans, meanwhile, were up 66.3% on pcp to $855.8m (H1 FY22: $514.6m).
Prospa also reported a 10.9% quarterly growth in active customers to 19,900.
Greg Moshal (pictured above), Prospa co-founder and CEO, said the company strategically invested in new products and technology to support long-term growth as well as increased its loan loss provision in anticipation of further rate hikes and the slowing of economic growth.
"We have continued to invest in our products and technology so our customers have simple, stress-free, and seamless financial management tools, and they can focus on what they do best," Moshal said. "Despite this increased investment, Prospa still posted an EBITDA profit for the half.
"The impacts of inflation, rising rates, and a tight labour market have increased uncertainty in the operating environments for many small businesses. We are seeing stress in some of our lower risk grades and have revised our commercial credit risk assessment policies in-line with these changing conditions.
"Notwithstanding the macro environment and tightening credit, we continue to grow our business by meeting customer demand, building out our product roadmap, and applying a strong focus on our portfolio management settings."
Have a thought about this story? Include it in the comments below.