Fintech exec says the planned acquisition will stifle competition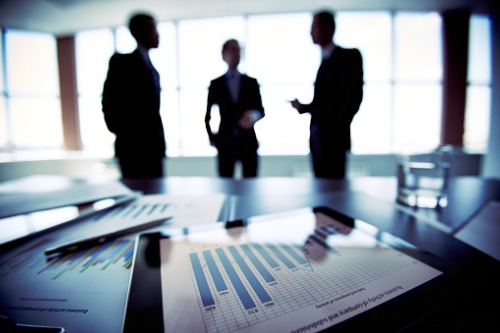 National Australia Bank's plan to acquire neobank 86 400 is getting industry pushback.
British fintech Revolut says NAB's planned acquisition will stifle competition within Australia's neobank sector.
Matt Baxby, chief executive of Revolut's Australian subsidiary, said that NAB's planned acquisition points up the outsized power the majors have in influencing competition in the banking industry.
"This is a market characterised by the major banks holding more than 80% across core banking sectors," Baxby told The Australian. "In the short term, it is hard to see that this is good for competition."
NAB announced on Friday that it planned to acquire full ownership of 86 400. The deal would bolster the technology interface of NAB's digital subsidiary, UBank, the bank said.
NAB chief operating officer Les Matheson also said the deal would draw in younger customers and "create a stronger and more competitive banking alternative."
Baxby told The Australian that while the banking industry was still attractive to fintech investors in the long term, smaller players couldn't compete head-to-head with the big four, and instead needed to exploit gaps in the market.
"In some ways, NAB buying 86 400 demonstrates that fintechs actually have something the established players want and probably can't build themselves from scratch," he said.
Read more: NAB moves to snap up neobank for $220m
Revolut's cryptocurrency, commodity exchange and budgeting platforms are currently available to Australian customers. The company has said that it intends to acquire an Australian banking licence in order to offer its full suite of services.
Investment bank UBS said Monday that NAB's move to snap up 86 400 was likely driven by a need to overhaul its technology.
"While it may have been possible for NAB to build a similar platform itself, history has shown that IT projects within the major banks tend to be overly engineered and complex and end up costing many multiples of acquiring a completed platform," UBS said.
But Baxby said there were few examples of an existing business thriving after being absorbed by a major bank.
The Australian Competition and Consumer Commission has said it will review the planned acquisition and expected to come to a decision in April, The Australian reported.