Liquidators plan to issue orders to sell off alleged fraudster Bill Papas' Australian and offshore assets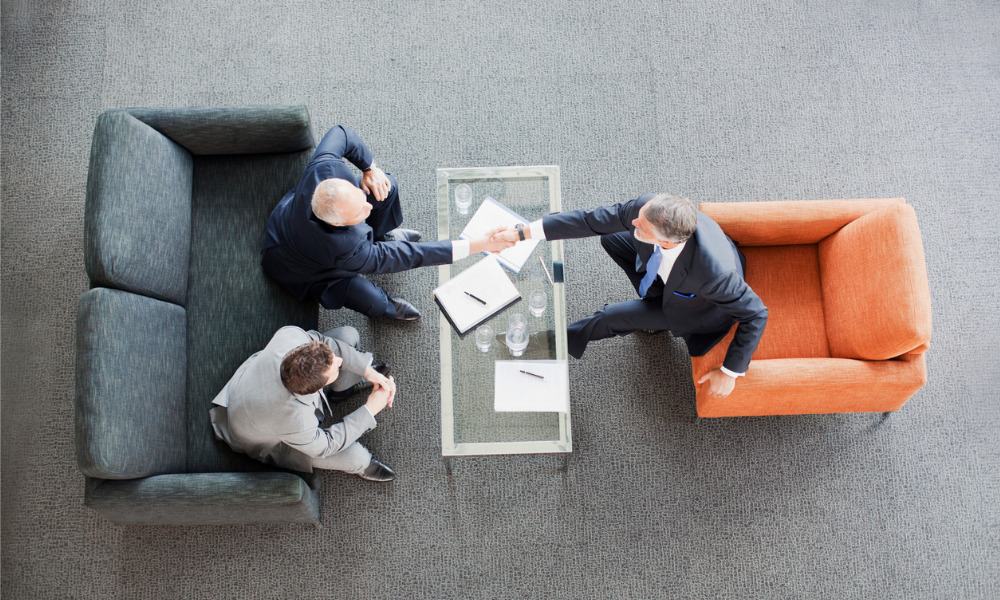 Liquidators of alleged Westpac fraudster Bill Papas' businesses are entering the "asset recovery" phase and plan to begin issuing orders to sell off the Forum Finance boss's Australian and overseas assets.
Papas and Forum are accused of defrauding Westpac and other banks of about $400 million using phony documents and forged signatures to obtain unauthorized loans. The majority of Forum businesses were placed into liquidation during a civil proceeding in Federal Court arising from the fraud allegations, The Sydney Morning Herald reported.
Papas, who fled to Greece in June, remains there. Last week, the Federal Court issued an arrest warrant for Papas over contempt of court after he failed to respond to proceedings.
Liquidators said at a meeting last week that a portion of the proceeds of the alleged fraud were used to buy lifestyle assets like race cars, high-end vehicles and luxury homes.
Jason Ireland, a liquidator from McGrathNicol, said the firm's team had put a lot of work into untangling the alleged fraud.
"Following our investigations, we have a fairly clear picture of this, and our next steps are really switching into that recovery phase," Ireland told the Herald. "That's recovery onshore and offshore."
Liquidators have identified tens of millions of dollars in investments by Papas in offshore businesses in Greece, the UK and the United Arab Emirates that could be recovered for Forum's creditors – notably Westpac, the biggest victim of the alleged fraud.
Jason Preston, chairman of McGrathNicol, told the Herald that the sheer scale of the alleged fraud made it unique among the investigations the firm had conducted.
Read next: Creditors vote to inspect remains of Forum Finance
"The numbers are quite significant," Preston said. "We often see [alleged] fraud within a company that is conducted by an individual, and there is management around who are helpful to us in our investigations. In this case, the key individual is overseas and not co-operating. So you really are left with having to work through the documents – the emails, the company's documents, literally bank statements – to see, where does the money go to and where is it coming from? And this is over an extended period of time. It's got quite a lot of scale."
Liquidators and their team of forensic investigators have reviewed 4.9 million documents and analysed 110,000 transactions as part of the investigation, the Herald reported.