Regional market recovery gained momentum in September quarter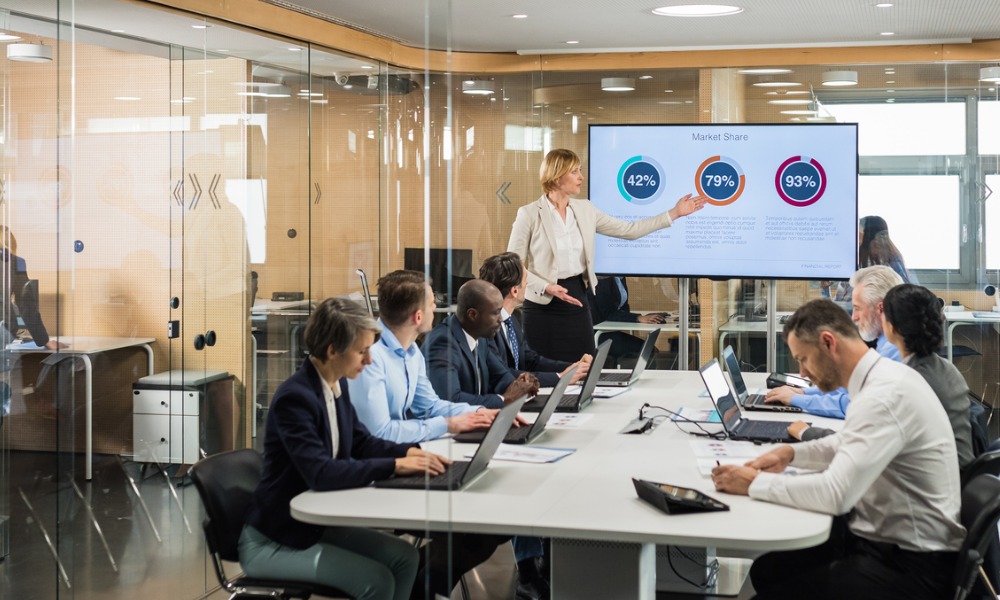 Regional Western Australia posted widespread house-price growth in the September quarter, with eight of the state's nine regional centres recording an increase in median house sale price.
Damian Collins, president of the Real Estate Institute of Western Australia, said the regional market recovery continued to gain momentum in the quarter, with Geraldton posting the strongest quarterly price growth.
"Geraldton's median house sale price increased 6.2% to $345,000, which was the strongest performance for price growth of any regional centre during the September quarter," Collins said.
Broome and Port Hedland also performed well, REIWA said, with their median house sale prices jumping 5.4% to $579,500 and 5.1% to $379,000, respectively.
On an annual basis, the regional WA home value index rose 19.9%, according to data from CoreLogic.
"Price growth across regional WA is strong and even outperformed the Perth region for annual growth in the year to September 2021," Collins said. REIWA data showed that all nine regional centres recorded price rises in the year to September.
"Port Hedland was the standout regional performer over the last 12 months, with its median house sale price increasing 54.7%," Collins said. "A number of factors have contributed to the strong growth in Port Hedland over the last year, such as the desire of mining companies to have a more localised workforce and the implementation of the WA government's Voluntary Buy-Back Scheme in the West End, which gave residents the option to sell their property for a government-guaranteed market price."
Geraldton (up 25.5%), Broome (up 22.2%) and Esperance (up 17.4%) also recorded strong annual price gains.
Read next: REIWA calls for reform in stamp duty collection
Four regional centres saw listing volumes rise during the quarter. Karratha posted the largest rise, with listings up 17%, followed by Geraldton (up 15%), Port Hedland (up 7%) and Broome (up 6%).
"Whilst competition for stock is still high, it's pleasing that more properties are coming to market across regional WA," Collins said. "A growing number of property owners recognise there is strong demand from buyers and are feeling motivated to sell."
Collins said he expected regional centres to maintain their momentum.
"REIWA anticipates regional WA's current growth cycle will continue through the remainder of 2021 and into 2022," he said. "Low stock levels are the driving force behind this growth, resulting in strong buyer demand, which has put upwards pressure on house prices."