Finance broker offers advice for mortgage professionals who are thinking of diversifying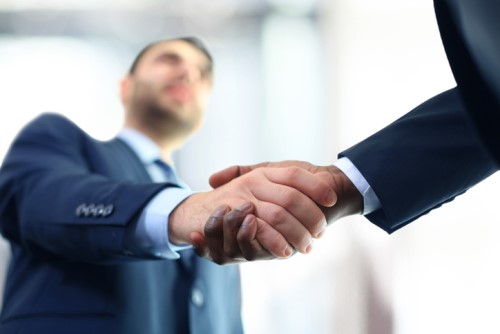 Diversification has been a hot topic in the mortgage broking industry following the recommendations of the Royal Commission into Banking in 2019. But, for brokers looking to crack the commercial finance market, it is often hard to know where and how to start. MPA spoke with seasoned finance broker Ezekiel Sim for some advice on the best path forward.
Sim started his career as a finance broker in 2016 after working as a relationship manager for a business bank for several years. Having a wealth of expertise in asset and equipment finance, business finance and home loans, the decision to go into finance broking rather than focus solely on mortgage broking was a no-brainer.
But for many in the mortgage world, transitioning to commercial finance is easier said than done. While some brokers have successfully diversified their offering by tapping into the needs of their existing client base, Sim's advice as an experienced finance broker is simple.
Read more: How No.1 broker Darren Liu diversified his business
"The best way to foray into commercial finance is to partner up with a commercial broker," he said. "Working alongside experienced commercial brokers will give the mortgage broker an insight on the mechanics of how to structure that loan application on the deal."
The reason for this is twofold – not only is every commercial deal different to the next, but also, a slip up on a commercial transaction could mark the end of budding client relationship and the very real risk of a damaged reputation.
"It will take a couple of deals to really get a hang of it, as every business deal is really different," he said. "Unlike residential lending, there are no cookie cutter deals. However, with perseverance and experience the mortgage broker will gradually understand the requirements of business lending and lending policies that apply to various business situations."
Read next: Scott Bament of Mortgage Choice shares tips on diversification
It's not just commercial brokers that mortgage brokers looking to diversify should partner up with, said Sim. Brokers should also develop good relationships with experienced business bankers who are willing to help navigate through the lenders' various policies.
But if these relationships are proving difficult to strike, there is always the option of referring leads to an experienced commercial broker to avoid souring the relationship with a client.
"The last thing that you want is that you are trying to be the middleman and yet you can't get the deal across the line," he said. "This would cause a lot of disappointment and it's really hard to win the customer's heart again if it happens."