After releasing its interim report, the royal commission is back to tackle the expectations of financial services providers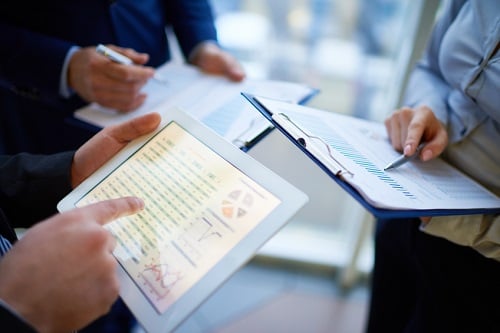 After the release of its interim report at the end of September, the royal commission will resume its public hearings on 19 November to tackle the causes of misconduct, expectations of financial services providers in relation to culture, governance, and remuneration practices, and address possible responses through regulatory reform.
The hearings will also consider the role of ASIC and APRA in supervising the actions of financial services entities and how they should deter misconduct and take action when it has occurred.
AMP, ANZ, APRA, ASIC, Bendigo and Adelaide Bank, CBA, Macquarie, NAB and Westpac will all be involved in the upcoming hearings.
The interim report, released on 28 September, addressed policy issues relating to the first four rounds of hearings. In regards to brokers, it questioned on whose behalf they act and how value- and volume-based commissions affected misconduct. While the interim report did not make any recommendations about remuneration, Connective's group legal counsel Daniel Oh told MPA he had "a whole lot of nervousness" about what Commissioner Kenneth Hayne might recommend in the end.
Read MPA's coverage of the interim report here.
In a new survey conducted by HashChing, 94% of brokers said they don't believe restructuring commissions will do anything to improve borrower protection.
The results did not come as a surprise to Siobhan Hayden, COO of HashChing.
"This is largely because the high-majority of a broker's leads come through referral networks. If they fail to prioritise their client's best interest it cannibalises their business. This means that consumers are far more likely to be protected if they use a broker, rather than going directly to a big bank," she said.
The seventh round begins in Sydney and will run from 19 November-23 November, and then it will move to Melbourne from 26 November-30 November.