New figures show rents increasing in all capital cities – with one exception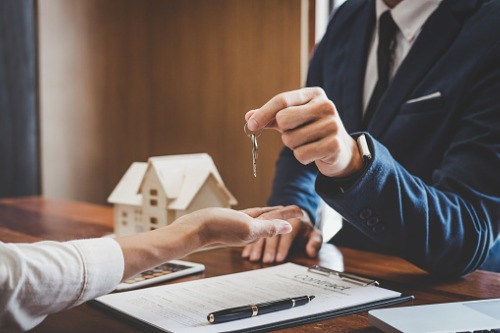 The Australian rental market is recovering from the impact of the COVID-19 pandemic, according to new figures for the December quarter from the Real Estate Institute of Australia.
"Rents increased by 0.1% for the quarter following two quarters of falls, with a fall of 1.3% for the year, with all capital cities except Sydney showing an increase in the quarter," said REIA President Adrian Kelly. "Sydney had no change after five consecutive quarters of falls."
The Consumer Price Index (CPI) housing group decreased by 0.6% in the quarter and 0.9% for the year, according to REIA. The "all groups" CPI was up by 0.9% both for the December quarter and the year as a whole.
Read more: This is Australia's cheap rent capital
"This follows a 1.6% increase in the September quarter after the June quarter recorded -1.9% – the largest fall in the 72-year history of the CPI," Kelly said. "The quarterly changes for the analytical series of trimmed mean and for the weighted median were 0.4% with the annual changes of 1.2% and 1.4%, respectively, with the trimmed mean being below 2% since December of 2015."
Kelly said the CPI figures, along with the latest housing numbers from the Australian Bureau of Statistics, "show increased interest by investors on the back of improving rental-market conditions across most capital cities, even though rent freezes for existing tenants remain in place in some states and territories."