Smart bank CEO shares his vision for the future following planned takeover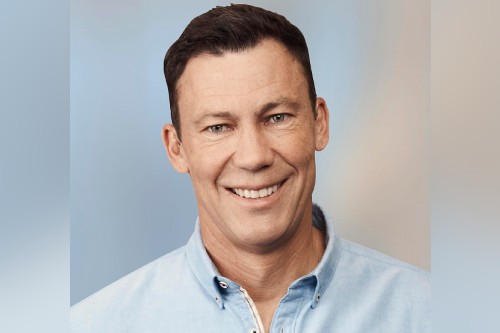 As 86 400 enters the next chapter of its journey, it remains committed to its relationship with the broker channel – something that NAB was attracted to when it moved to purchase the remaining shares of the smart bank. But this was not the only thing that appealed – it was also the team behind the tech. CEO Robert Bell told MPA that 86 400's workforce would be staying on as part of the combined offering with UBank.
"NAB are proposing not just to acquire the technology and the customers but also the team and the culture of what we've done," he said. "This is a very different transaction compared to normal because the intent is for UBank to effectively roll their customers on to our technology, on to the 86 400 platform. The experience that we're delivering to brokers, to customers, now will be delivered to many more people."
Read more: 86 400 CEO slams claim that acquisition is bad for competition
He said this was not only an endorsement of 86 400, but of fintechs in general – and neobanks, more specifically, explaining that NAB could have looked overseas for a platform solution. Instead, they chose to bring on an Australian start-up fintech as part of their growth strategy.
"To my mind, that really encourages others to continue investing in their start-ups, continue investing in their neobanks," he said. "There's all different types of players in the marketplace and not all will be successful. But this is an endorsement of what we've done and what we've built in a really short period of time."
Read more: NAB acquisition of 86 400 could "buoy the fintech market"
When asked how 86 400 customers are likely to respond to the takeover, Bell said, so far, the neobank has seen an uptick in the number of new customers each day.
"You'll always have some people who are not comfortable with change - that's just natural and normal, but my message to our customers is judge us not on what we say, judge us on what the experience is like in the coming months, what features we add and what the experience and value that we continue to add is," he said.
Bell said 86 400 was "absolutely committed to the broker market," its relationship with the third-party channel, something that would continue within the combined UBank/86 400 offering if the deal was passed by regulators.
"We created the first digital mortgage for brokers - that's where all our focus and energy is and will continue to be," he said. "We really are just getting started in the broker market and we look forward to working with our aggregators and our brokers to get more and more people onto the 86 400 lending platform."