Having a holistic offering is important for survival, says award-winning broker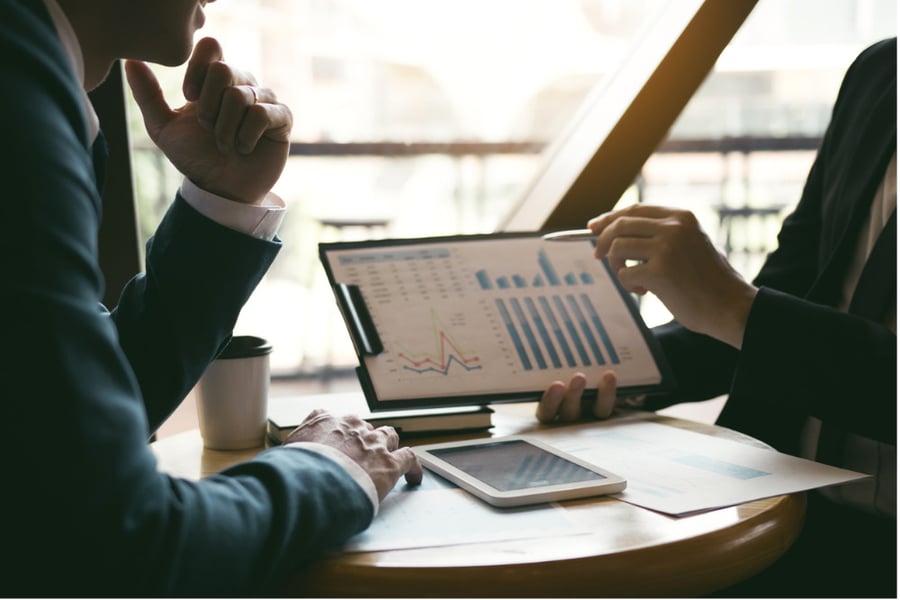 Mortgage Choice Morphett Vale is a prime example of the way brokerages can position themselves to look after more than just the home loan needs of their customers. MPA spoke with owner Scott Bament on why the business won brokerage of the year in diversification at last year's AMAs and how brokers can expand their offering to suit the needs of clients.
Diversifying allows a holistic approach
Bament attributes the success of his business to the holistic approach it offers customers.
"It's really been a focus of the office that we're not just mortgage brokers, we're here to look at the entire financial situation of our clients and see where we can lend a hand."
He says they do this by staying attuned to any opportunities that allow them to better their clients' financial situations, such as consolidation or investment property research.
This ability to look after much more than just the home loan needs of clients creates the potential for ongoing relationships and a stickier client base.
"It also breeds a lot stronger referrals when you have that holistic approach."
He says diversification is particularly important given the current environment.
"I think it's important to survive."
"You need to have that ongoing relationship with your clients and build up that trust," he says, explaining that if you become a one stop shop for all things financial, the client will think of you any time they need things such as financial planning or vehicle finance.
Top tips on how to diversify
To get started, he recommends brokers focus on education first by speaking to their aggregator and BDMs as well as other brokers in their aggregator network that are doing it well.
"Pick their brains, so to speak."
"It's about self-education before you can make those offerings to your clients."
When it comes to deciding what services to expand in, Bament says it is important you feel comfortable with the choice.
"You can't offer, provide or sell something that you don't believe in yourself."
"If you're someone who's not that big in property investment and tends to invest in other avenues then maybe property referrals aren't the way to go."
He says paying attention to what existing clients are looking for is also important.
"If you have enough people asking you if you do it, I think that's an instant trigger that if you're not doing it, you need to."
"It's being comfortable with the offering and it's keeping your eyes open or your ears open as to the opportunities, or what your clients are either directly or indirectly asking you for."
When it comes to generating leads after diversifying Bament says the solution is simple.
"Don't be afraid to let your network know what you do."
"Whether it's talking to agents that you refer to, talking to repeat business or talking to existing clients."