Open banking becoming default for data sharing, says CEO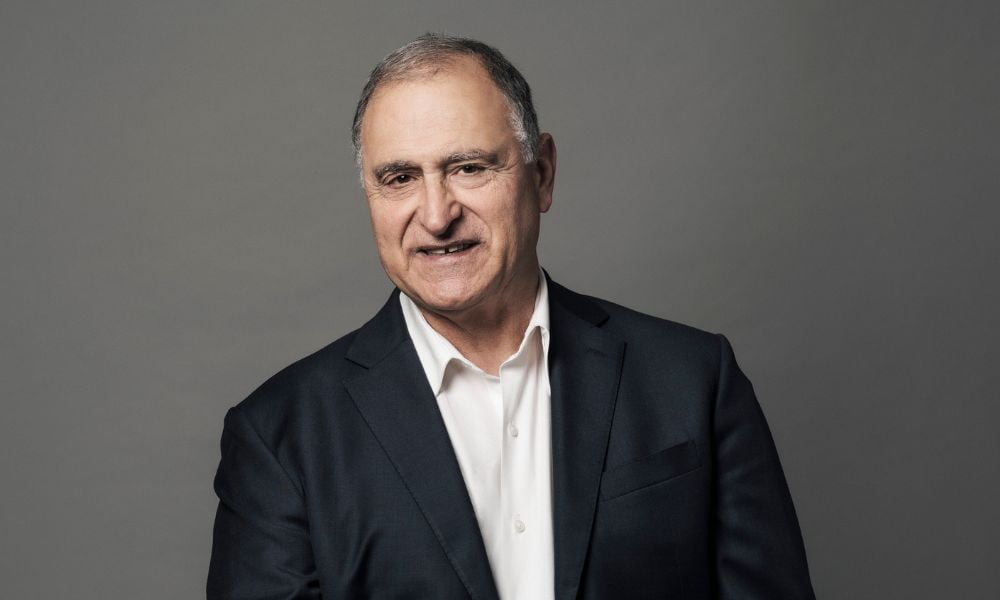 Frollo is in the process of phasing out screen scraping in its money management app as open banking finds a foothold in the market.
CBA, ANZ, NAB and Westpac are now only available via open banking in the app, the fintech confirms. The big four banks support data sharing for over 30 different product types via open banking, providing the coverage required for Frollo to operate its free personal finance management app.
Frollo is now phasing out screen scraping for around 110 banks that are available through the consumer data right, with a few to disable screen scraping by the end of the year.
Screen scraping (along with emailing of documents) has traditionally been used to share financial information. The customer shares their bank account credentials (identification and password) with a technology provider, which uses a software robot to log in and 'scrape' information from the screen.
It has long been the only automated way to share financial information, but, according to Frollo, screen scraping is unregulated, unreliable and represents security risks, with an increasing number of banks now blocking it.
Read next: NextGen analyses loan turnaround times
Frollo CEO Tony Thrassis (pictured above) said phasing out screen scraping is the "start of a new era" where customers are in control of their own data, they can share it securely and their privacy is protected.
"The fact that we're now able to deliver a superior user experience by relying solely on open banking for a number of products and providers is an important milestone for the consumer data right (CDR)," Thrassis said.
Over eight out of 10 new accounts linked in the Frollo app are using open banking, he said. As screen scraping is progressively phased out for other banks, Frollo expects this to continue until it is only used for banks and products not covered under the consumer data right.
"More than 75% of all new data sharing arrangements in the app use open banking, and we expect that number to significantly increase as we phase out screen scraping," Thrassis said.
A government-regulated regime, open banking allows customers to share their financial data with accredited third parties securely. Access is time bound and, unlike screen scraping, is restricted to the type of information and the accounts selected, he said.
"Our research shows that many consumers care a lot about their privacy and security when sharing financial information. Yet many consumers share their banking ID and password with third parties to get access to products and services," Thrassis said.
Read next: The value of open banking
Talking to MPA about opportunities for consumers and businesses, Thrassis said open banking puts consumers in control of their financial data.
"For example, consumers can use open banking to get a full view of their finances in one app in real-time, regardless of who they bank with. Or they can use it to streamline their mortgage application, removing the need to email bank statements and payslips," Thrassis said.
For businesses, access to reliable financial information from their customers in real-time provides opportunities for challenger banks and fintechs to provide innovative products and services, he said.
Over the next few years, Thrassis said he expects open banking to "become the default" for data sharing when consumers apply for a mortgage.
"It will reduce the 'time to yes', improve lending assessments and provide customers with a better experience," Thrassis said. "Technology is only useful when it makes a consumer's life easier, and consumer data right holds that promise."
Acquired by lending technology provider NextGen in July 2020, Frollo provides open banking solutions to banks, fintechs and lenders, and has a free app to help consumers manage their money.