The trend is slowly pricing locals out of the market, however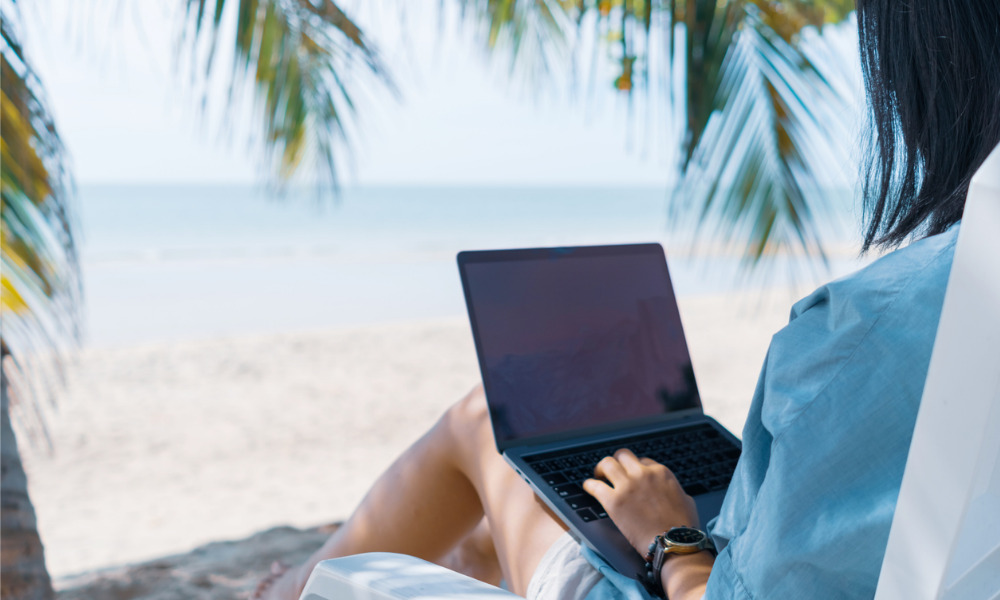 Profitability continues to skyrocket across sea-change markets as those with remote work arrangements flock to coastal properties – and the trend only goes up from here as another pandemic wave tears down the traditional work setup.
As usual, the Gold Coast performed as one would expect of a vacation favourite: Hope Island notched up $689 million, Broadbeach Waters with $577 million and Surfers Paradise with $468 million.
CoreLogic also cited Port Macquarie in New South Wales, Ocean Grove in Victoria and Buderim in Queensland as some of the most popular regional towns based on the highest total value of sales.
"The volume of buyers we're seeing is just huge," Michelle Percival, principal of Percival Property, told The Sydney Morning Herald. "As soon as the property goes live on the internet it's like a flood – it's a flood of enquiries, it's a flood of buyers."
Read next: What could hit coastal property values soon?
Port Macquarie had the most transactions, recording $714 million in the 12 months to September 2021. These transactions have pushed its median house value to $844,000 as of November.
Next in line are Buderim and Ocean Grove, recording over $748 million and $485 million, respectively. Both towns have median house values of over a million.
Liam Rock, director of Fletchers Bellarine, claimed Ocean Grove sales were most robust each time Melbourne came out of lockdown.
"They always need a good base to live or to come home to or to be able to be locked down in – I think that's never going to leave people now," Percival told The Sydney Morning Herald. "People have realised they can spend more time with their family, they can be just as productive at home as they can be in the office."
Read more: Costal property boom leaves renters scrambling
However, what started as a simple change in scenery for city dwellers eventually took a turn for the worse. ABC News reported that Whitsunday locals are forced to live in cars, tents and backyards with no properties left for them. These sea-change markets have become victims of their own success as families are priced out.
"We're all fighting against one another to get a single property," one Whitsunday local said.
"Because of COVID, the southern people are coming and investing a hell of a lot quicker than what we thought, and we've been caught a little bit off guard," Whitsunday mayor Andrew Willcox told ABC News. "It's a good problem to have but not a nice problem to have if that makes any sort of sense."