New CEO explains how LIXI drives forward the digitisation of broking and mortgages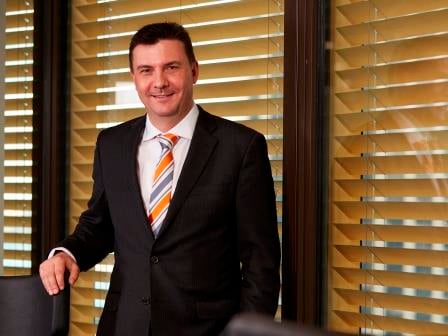 New CEO explains how LIXI drives forward the digitisation of
broking
and mortgages
For over 15 years LIXI, as an industry owned data standards body, has been central to the digitisation of the lending industry, standardising the information collected to allow electronic application lodgement. Our members cover the breadth of the lending process, and variations of LIXI standard message formats are embedded in B2B communications across the industry.
Massive Industry Changes
This is an exciting time for LIXI as we find ourselves at the centre of a revolution in business models, industry behaviours, and practices. The emergence of new modes of customer engagement and a focus on delivering a best in class user experience will continue to redefine B2B messaging across lending. Government regulation will continue to encourage sharing of product and customer data, whilst at the same time demanding greater controls around privacy and security.
Within technology we are witnessing the intersection of old and new development practices as the industry aspires to agility; on-premise computing moving into the public cloud; a movement to microservice architectures; and the evolution of DevOps built on automation and continuous delivery.
The Future Awaits
This changing landscape presents an opportunity for LIXI, whether it be in coordinating an industry response (as we did with working groups discussing Living Expense Categories), or in simplifying and facilitating the complex orchestration and integration of systems through standardisation. In line with our objectives, the industry as a whole can benefit from the application of standard interfaces, achieving greater agility and efficiency.
LIXI has been re-tooled to support the rate of change that is required and our release history over the last six months demonstrates this. We've completed hundreds of member-requested changes and issued two new standards. In response to member requests, we are preparing to offer JSON specifications for our standards in addition to XML.
One aspect of LIXI that sets it apart from other organisations is our community of volunteer contributors: it's a great example of the democratisation of the data standards. Our collaborative, altruistic, and social nature is really unique and is worth encouraging.
Success in addressing the challenges and opportunities ahead will depend upon a vibrant LIXI community working together to adapt our standards and tools to best meet the needs of the lending industry. My role is to bring that community together, provide it with the tools they need, and find ways to remove any barriers to their success.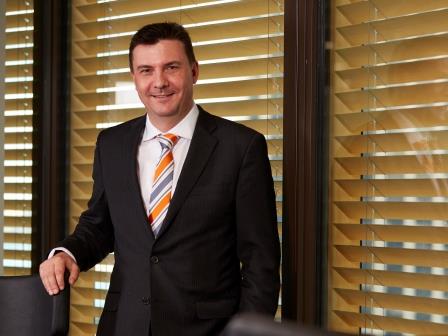 S
hane first joined LIXI in July 2015 as Chief Technology Officer after holding a series of financial services and banking technology roles internationally. In June 2017 Shane was appointed to the role of Chief Executive Officer. LIXI is an Australian, member-based not-for-profit company that develops data message transaction standards for the Australian mortgage processing industry, and promotes improvements in efficiency in mortgage processing.