The report found that short-term rentals have a negligible effect on affordability – a result the industry body says it saw coming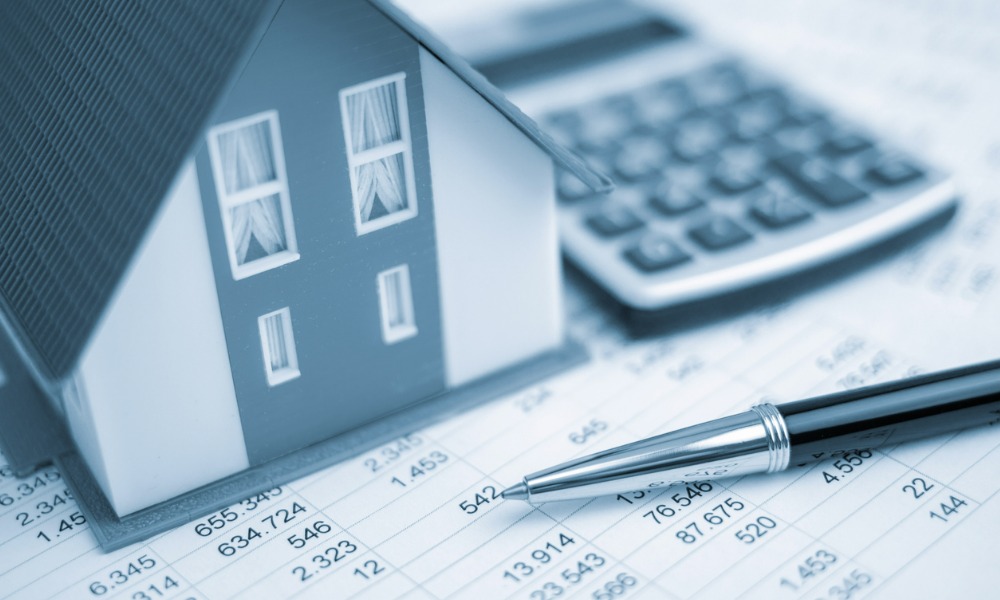 The recently published summary of a report commissioned by the Queensland State Government, examining the impacts of short-term rentals, has been described as "entirely unsurprising" by the Real Estate Institute of Queensland.
According to the report, short-term rentals are most commonly found in high-tourism coastal areas, and it concludes that these rentals have a minimal effect on rental affordability.
Deputy Premier Steven Miles confirmed that the review revealed no clear correlation between neighbourhoods with the highest rent increases and the percentage of homes dedicated to short-term rentals. Instead, the report suggests that rental prices are predominantly influenced by the availability of dwellings.
In response, REIQ CEO Antonia Mercorella said that the report reaffirms what has long been understood – that the lack of rental supply is at the core of the rental crisis and is the primary factor affecting rental affordability.
"How many different times do we need to end up coming to the same conclusion that insufficient rental supply is the root of the issue before it hits home?" Mercorella said. "This report cements the fact there is no correlation between the prevalence of short-term rentals and nearby long-term rental affordability, and our hope is that it can finally stop distracting government from where their real focus needs to be – addressing supply."
Read next: Promising signs for Queensland rental market
REIQ also voiced its opposition to Queensland's proposed short-term rental register, citing the report's recognition of the limited impact of short-term rentals on the rental market.
"The proposed short-term rental register smacks of using any excuse for the government to collect data on property investors for the purposes of ultimately penalising them through greater regulation and higher rates," Mercorella said.
REIQ said that the current situation, where properties are offered on the short-term market in popular tourist destinations like Queensland, is not the result of people investing in local property or owning vacation homes.
"Planning pitfalls and various obstacles have been holding back our state's housing supply and pathways to home ownership – and this is absolutely where the government's focus needs to be to get to the crux of this issue," Mercorella said.
Have something to say about this story? Let us know in the comments below.