RBA cash rate hike flowing through to borrowers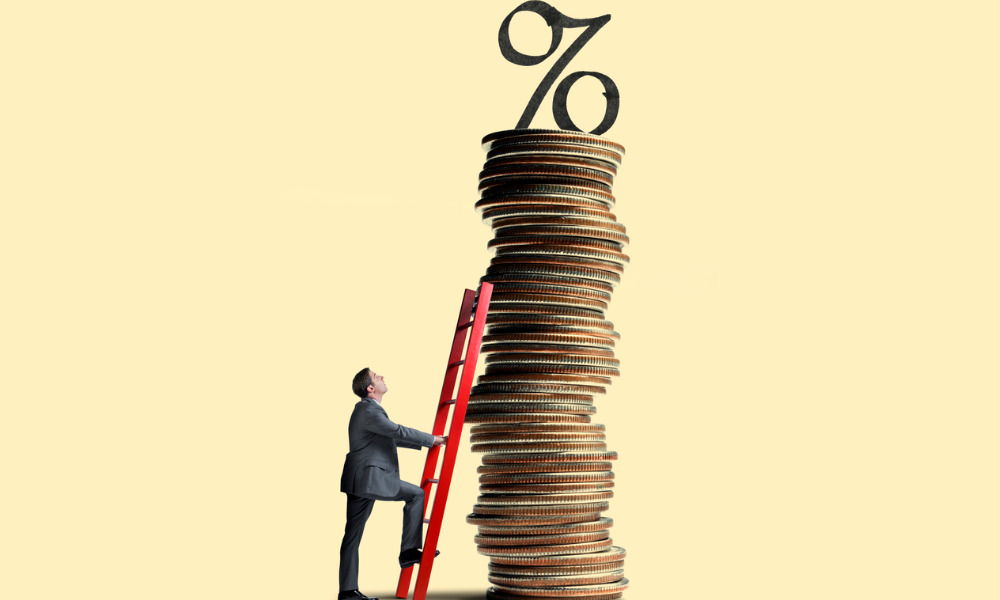 Macquarie Bank has joined the four majors and Suncorp Bank in announcing it will pass on the 0.25% official cash rate hike to mortgage borrowers.
The official cash rate rose by 25 basis points on Tuesday, taking it to 3.10%. Despite a small dip in the CPI, from 7.3% in the year to September to 6.9% in October, the RBA said in its December monetary policy statement that inflation was too high. While global factors were a contributor, strong domestic demand relative to what the country could produce also played a role, RBA governor Philip Lowe said.
Following the RBA's decision, Westpac was the first of the big four banks to announce it would increase variable mortgage rates by 0.25%. The increase will take effect for new and existing customers, from December 20. Westpac's move was soon followed by NAB, ANZ and CBA, each of which announced they would also pass on the 0.25% rate hike in full, all effective from December 16.
Suncorp Bank announced on Tuesday it would increase home loan variable rates by 0.25%, effective from December 15. For every $100,000 of loan balance remaining on a customer's 25-year variable loan, they could expect their monthly repayments to increase by around $14, the bank said.
Savers could earn an annual rate of 4% on Suncorp Bank's seven-month term deposit, and 3.7% on its Growth Saver account.
On Wednesday, Macquarie Bank announced it would increase variable home loan reference rates by 0.25%, effective from December 16. Additionally, it would increase the rates on a number of its savings and transaction accounts by 0.25%, along with its three-month term deposit rate, which is now 3.35%.
When weighing up interest rates across lenders, RateCity.com.au head of research Sally Tindall (pictured below) told MPA it was important that borrowers ensured they were comparing "apples with apples".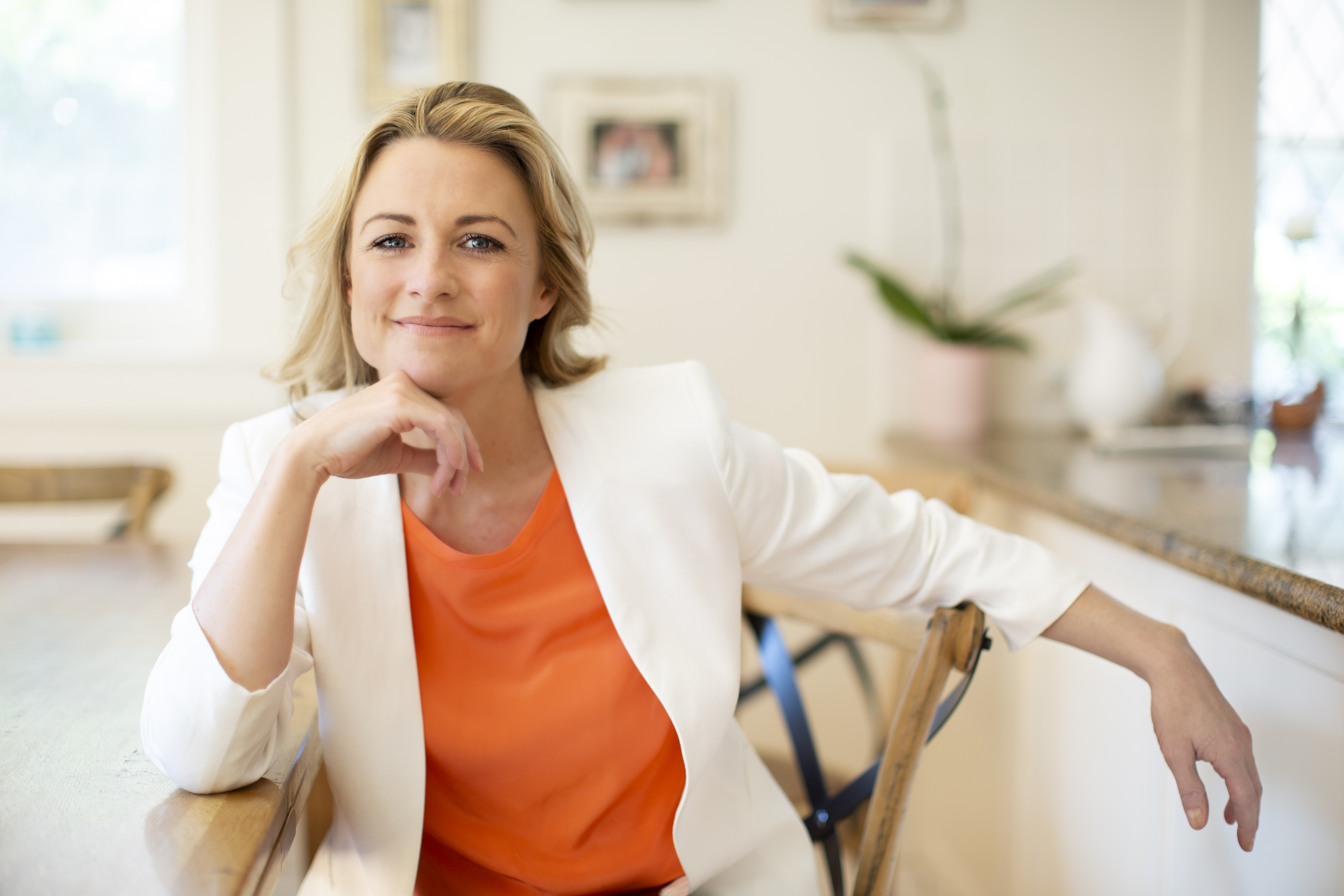 Tindall suggested they contact each potential new lender to ensure their rates included all of the RBA's eight official cash rate rises.
Banks didn't change rates in unison – they decided individually when new rates came into effect, Tindall pointed out. While some lenders published this information on their website where it was easily accessible, not all did, she said.
"The last thing borrowers want is to switch over to a new lender, only to find that the rate they thought they were signing up to hadn't factored in all eight RBA hikes," Tindall said.
Discussing how SMEs were managing official cash rate rises, OnDeck Australia CEO Cameron Poolman (pictured below) said most small businesses were taking the increases in their stride.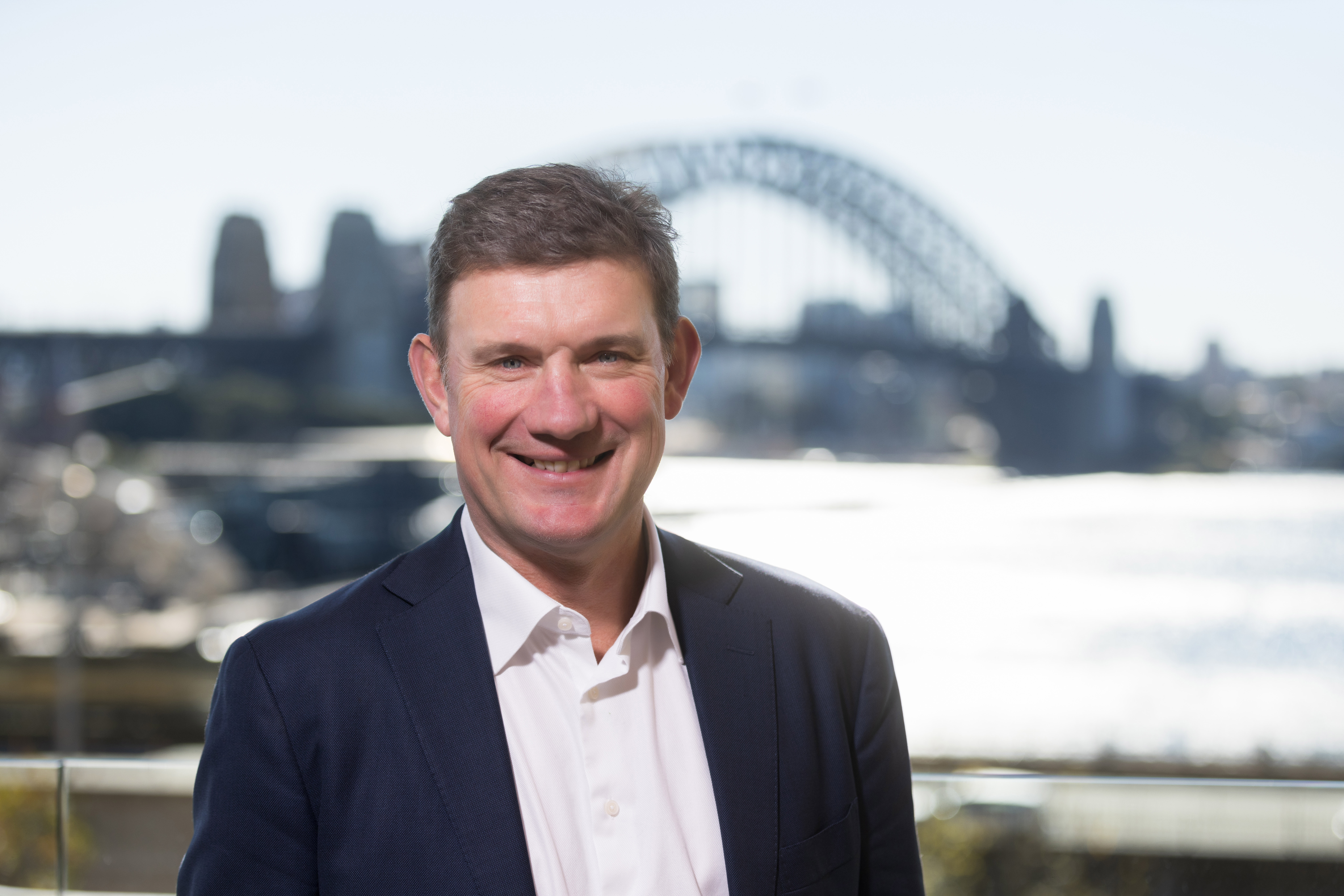 "As our rates are fixed, our customers can be confident that changes to the official cash rate won't affect their cash flow," Poolman said.
Other issues, such as cyber security and rising energy prices, were having a greater impact on profitability, he said.
OnDeck loan originations increased through 2022, which Poolman said reflected significant demand for rapid funding across the broader small business sector. The small business lender expected demand for lending to gain momentum over the Christmas period, as business owners put plans in place for 2023.
After the official cash rate decision was released, CBA head of Australian economics Gareth Aird said the bank now expected the official cash rate to peak at 3.35% in February, signalling a further 25-basis point rise to come.
RateCity.Com.au analysis on December 7 showed that across the six lenders, the lowest variable rate with the 0.25% rate hike taken into account was available through Westpac (4.64% for two years, then 5.04%), followed by 4.79% (Macquarie Bank), 4.84% (ANZ and Suncorp), and 4.99% (NAB).