But they are also expecting major challenges, driven by increased operating costs, higher inflation and rising fuel costs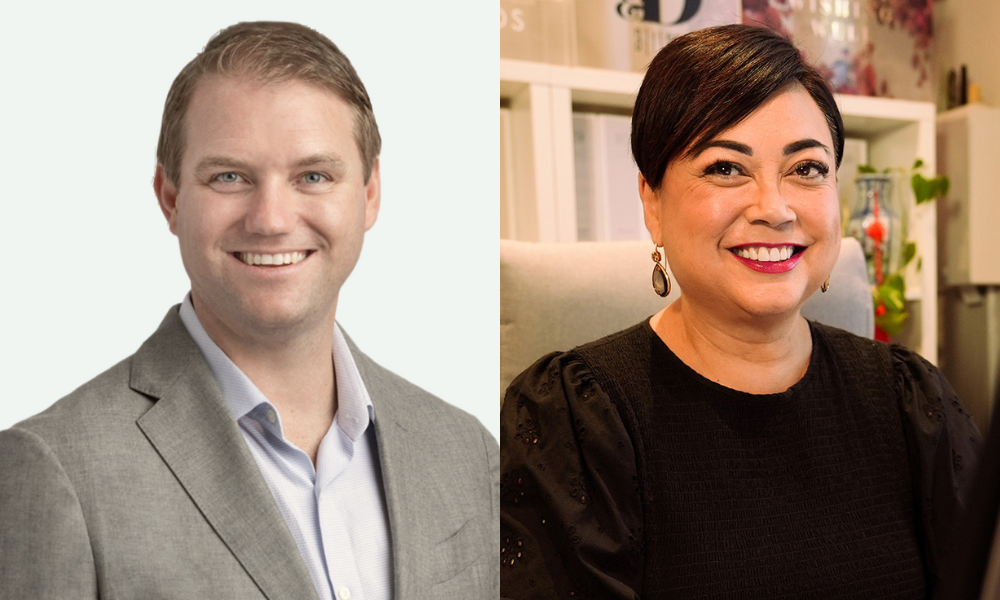 The majority of Australian small business owners rate the health of their business as good and are anticipating growth this year despite the tougher economic climate, according to new research.
A recent study commissioned by Prospa found that 70% of small business owners rate the health of their business as good while 83% are anticipating growth in the next 12 months.
To achieve growth, the top tactic businesses used was word of mouth (45%), followed by account growth (40%), advertising/marketing (27%), and referrals from other businesses (27%).
Despite the optimistic outlook, 88% of business owners said they were expecting major challenges over the next 12 months, driven by increased operating costs (42%), higher inflation (35%) and increased costs of freight and transport due to rising fuel costs (30%).
The study also revealed the top growth tactics used by small business owners to use funds for: investing in digital technology (23%), upgrade or purchase of new equipment (23%), and training staff (21%).
"It's a tough climate and not surprisingly, the survey also showed that 84% of small business owners anticipate challenges over the next year with increased operating costs, high inflation, and increased transport costs causing the biggest headaches for small business owners," said Beau Bertoli (pictured above left), Prospa chief revenue officer and co-founder. "However, the past three years have shown that business owners are resilient, that they can navigate difficult environments and pivot to capitalise on opportunities."
Findings also showed that 26% of business owners were planning to access external funds to support the needs of their business in the next 12 months, with the average amount they intend to borrow was $23,585.
"There's also no doubt that access to fast, flexible funding is crucial for small businesses at this time," Bertoli said. "Prospa's products and flexible solutions allow small business owners to smooth out irregularities in their cash flow or fund growth opportunities."
Lahra Macnab (pictured above right), founder and director of Lala Design, has secured loans from Prospa to grow her wedding stationery brand.
Last year, she decided to approach Prospa to fund her latest project, which was to reinvent her business. With a rebrand and digital refresh, Lala Design became the Paper & Ink Studio.
"This latest loan from Prospa enabled us to give the brand an overhaul so it's staying current and up to date," Macnab said. "I chose to go with Prospa for a number of reasons – the trust we had already built, the small daily deductions and ease of application for finance."
She said Prospa understands the unique challenges small businesses face.
"It's easy and non-judgmental," Macnab said. "We've built trust. Prospa has helped me grow my business and given me peace of mind."
Use the comment section below to tell us how you felt about this story.