As house prices spiral, Bank of Queensland is finding new ways to get first-time buyers in the door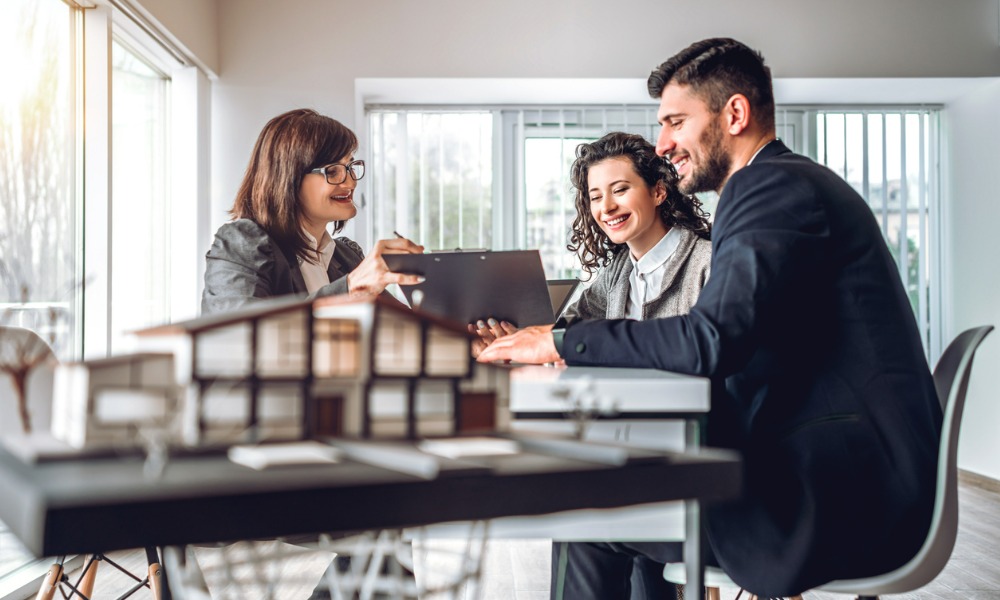 This article was produced in partnership with Bank of Queensland
Maria Hoyle of Mortgage Professional Australia talked to Kathy Cummings, general manager, BOQ Broker about the new ways Bank of Queensland can help first-time buyers in the door.
Australia has witnessed a surge in first home buying over the past 18 months, fuelled largely by low interest rates. But despite this dash to the first rung of the property ladder, it's by no means an obstacle-free path.
While the lower cost of borrowing and rising house values make this a great time for young Australians to build equity in their first home, closing the deposit gap can be a struggle for many, says Kathy Cummings, general manager, Bank of Queensland (BOQ) Broker.
The bank has seen the average loan size for first time buyers grow due to residential property prices hitting record highs - particularly in Brisbane, Melbourne and Sydney. With millennials and Gen Z now prioritising home affordability over location or other wish list features, they face a tough call. Do they wait and continue saving for a deposit – paying high rents and watching home prices spiral in the meantime? Or do they consider more affordable options away from the city?
"This is where brokers can play a vital role in helping them understand whether it is the right time to seek a loan and what their options are to get on the property ladder sooner," says Cummings.
One option that many Gen Z and millennial first homeowners are unaware of is LMI. And as part of its ongoing commitment to help make first home ownership easier, BOQ has a unique offering. It has introduced a $1 LMI for those either buying their first home or their first investment property, with an 80 – 85% LVR.
"We know it can take a long time for first time buyers to own their property, so we introduced this to help customers with a quicker, more seamless experience," says Cummings.
"We also recently launched a really competitive rate as part of our basic home loan product, and for eligible customers with a low deposit we offer loans up to 95% LVR with Lenders Mortgage Insurance."
For customers looking to build their first home, BOQ has fact sheets and a step-by-step guide to construction loans that help them at every stage.
Read next: Home loans for first time buyers in Australia: Everything you need to know
Buying a first home is a critical financial transaction and often one of the biggest decisions in people's lives, says Cummings – one that involves risks.
"Brokers who acknowledge this and work with buyers to better understand and navigate the process will deliver a positive outcome for a well-informed buyer who is happy with their choice and with their broker. First time buyers often don't yet know exactly what they want from their home loan and value the guidance on options and structures that are available – i.e. part fixed and part variable."
This type of support at such a milestone moment in someone's life lays the foundation for a lasting relationship, says Cummings.
"Most of us remember which lender financed our first home, and working with first home buyers can create a lifelong customer for mortgage brokers and lenders alike".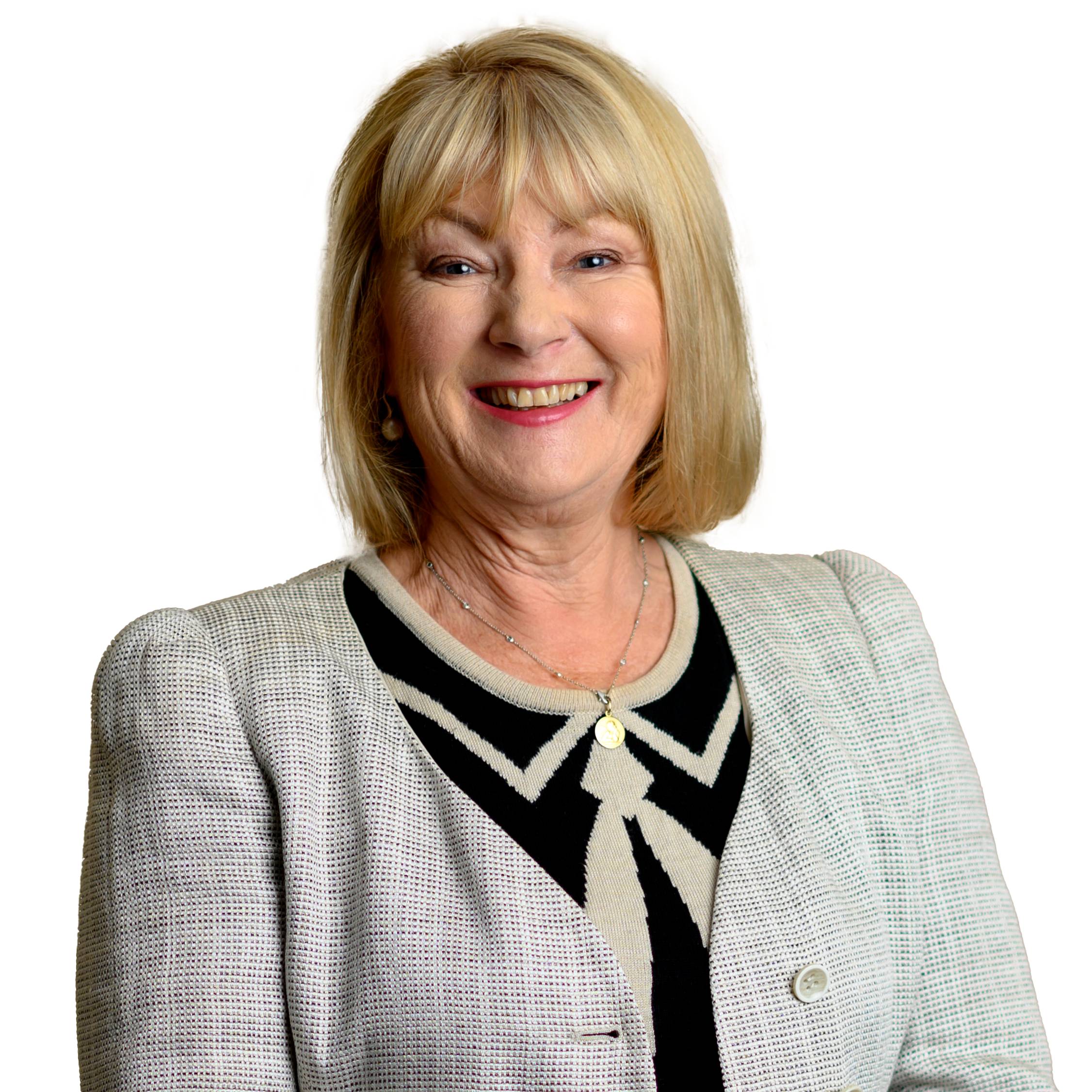 KATHY CUMMINGS, GENERAL MANAGER
Kathy Cummings has 30 years' experience within the financial / banking sector, establishing and leading the Third Party Banking business in CBA for 15 years. During this time she was actively involved on the Board of the Mortgage & Finance Association Australia (MFAA) for nine years. She commenced with the Bank of Queensland in January 2020 as general manager, Broker. In July 2019, Cummings was awarded Life Member status of the MFAA in recognition of her many years of contribution and service to the Association. Most recently she was selected for the annual Mortgage Global 100 list in 2020, for making a positive difference and helping drive change across the sector. Cummings also sits on the Board of the Lung Foundation Australia.