Borders close, stage four lockdown from midnight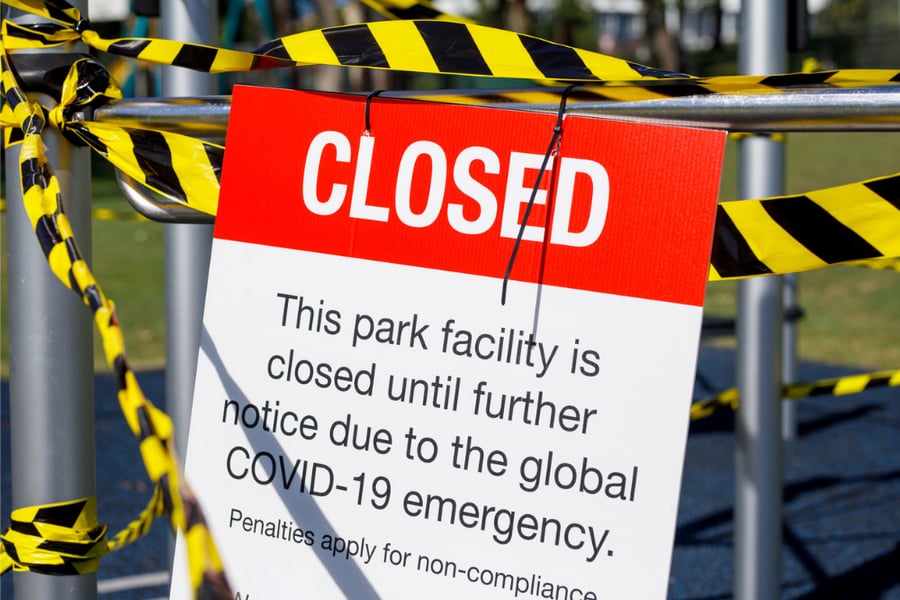 Victoria will be plunged into a five day stage four lockdown from midnight tonight. The move will see many businesses forced to shutter.
"Creative studios, entertainment venues, non-essential retail (will also be closed), and hospitality moves to takeaway only," the Premier said.
"These restrictions are all about making sure that we respond appropriately to the fastest-moving, most infectious strain of coronavirus that we have seen."
Daniel Andrews also said that the lockdown would also extend beyond Melbourne's centre, but that the Australian Open would be allowed to continue.
Businesses are already reacting with dismay to the closure, with the Australian Retailers Association branding the move a "devastating blow" to the $320 billion sector.
In a Nutshell
5-day stage four lockdown starts from midnight tonight
Tasmania will close its border at 6pm
NSW has issued an alert for approximately 7000 travellers who may have visited a hot spot venue – including Melbourne airport
ACT will close its border with VIC from midnight
WA extends closure for VIC travellers
Qld will be closed to VIC for at least two weeks
Early panic buying has been reported in Melbourne shops
Current concerns due to infected airport café worker