A quarter of Aussies are uncomfortable with their finances and struggling to save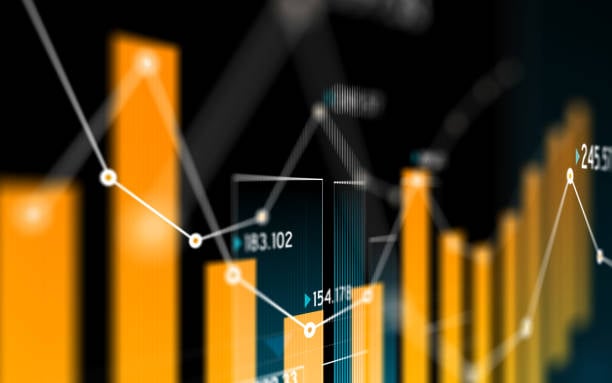 A quarter of Aussies are uncomfortable with their finances and struggling to save
THE 2018 Consumer Pulse Report by financial comparison site Canstar surveyed 2,090 Australian consumers last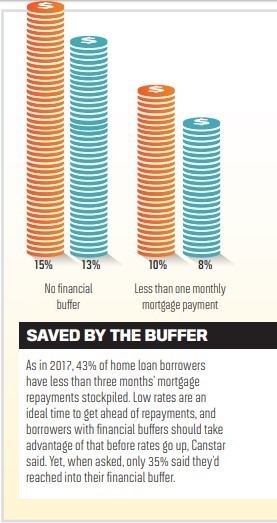 November to find out their views, attitudes and expectations on issues such as financial stability, mortgage security, housing affordability and the future of banking.
The report showed that 28% of Australians expect house prices to fall.
However, it revealed that, despite looming trade wars, a declining property market and jarring news of banking misconduct, the number of Australians who feel uncomfortable about their financial position has dropped by 8% to 25%, a surprising improvement from 33% in 2017.
However, they aren't feeling so chuffed when it comes to their savings. Twenty-seven per cent save a tenth of their income or less, and 24% save nothing at all.
Gen Ys are the most likely to save money, while a quarter of baby boomers, Gen Zs and Gen Xs don't regularly save.