Bankwest's general manager for broker sales explains what their new home lending portal means for brokers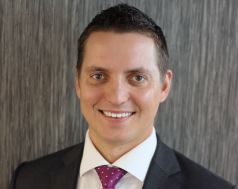 Bankwest General Manager, Broker Sales, Stewart Saunders tells MPA how their new digital platform will help brokers and their businesses.

MPA: What is Bankwest's Home Lending Portal all about?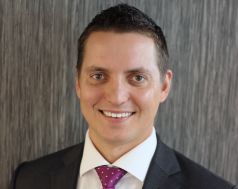 Stewart Saunders: It's Bankwest's new digital platform which enables brokers to access real time information from any device, whether that be checking on the progress of customers' applications or the details of the loans they've previously placed with Bankwest. Its development is yet another example of the importance Bankwest places on its relationship with its broker partners, and is evidence of Bankwest's commitment to evolving and improving its broker offering, with more enhancements to brokers' experience with Bankwest on their way.

MPA: What are its features and what do they enable brokers to do?
SS: The new portal gives brokers unparalleled access to information on both in-flight applications and existing customer loans. It allows brokers to see real-time application status, detailed case notes, contact details for their case owner and other critical information on current home loan applications. It is also ground-breaking in providing rich, powerful information on the existing loans they've placed with Bankwest, including rate, balance, repayments and remaining term. Looking forward, Bankwest is working on adding additional features to the portal so brokers can expect more features to come, one of which could include the ability to submit pricing requests.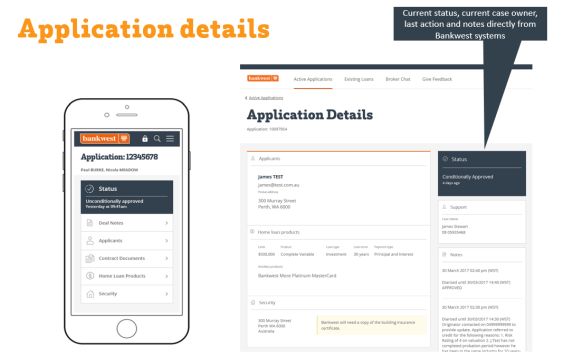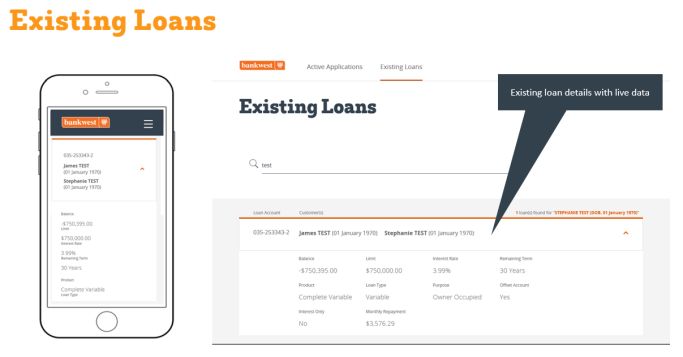 MPA: How will this portal benefit a broker's business?
SS: The portal puts critical information at brokers' fingertips so that they can provide an even better service to their customers. Whether on the road, in the office or at home, brokers can instantly access information on the progress of their current loan applications, including actions dates, next steps and progress. The contact details of their individual 'case owner' are also displayed, making it easier for them to contact their 'go to' person for all matters relating to the processing of their loan. Brokers can also access 'live chat' within the portal in the event that their case owner is not available. Additionally, for the first time, brokers will be able to see a range of information about the loans they've previously placed with Bankwest, including rate, balance, repayments and remaining term. This is all available in real time, on any device, enabling brokers to provide accurate, on the spot advice.

MPA: How does this portal fit into Bankwest's broader project for making the loan application simpler?
SS: The portal, which has been rolled out to all Bankwest brokers during July, is part of a broader commitment to provide a simpler, easier, faster application experience for Bankwest home loans. The launch of the portal is a key step in this journey, and follows on from the launch of the Bankwest Home Loan Application Tracker (and its broker notifications) in November last year. By putting the right information at brokers' fingertips in a simple way, we're making it easier for them to best serve their customers. Next up, we'll be re-building our website for brokers and starting work on streamlining the application process itself.

MPA: What was the feedback like from brokers who piloted the portal?
SS: Feedback from brokers who have piloted the home lending portal over the last few months has been exceptional, with many commenting that it's made it easier to look after their customers. They particularly love its ease of use and the richness of the information provided to them, setting a new standard for access to information for brokers.

The new portal has been rolled out to all Bankwest brokers during July.