Mega swoop expected to be completed in Q2 2021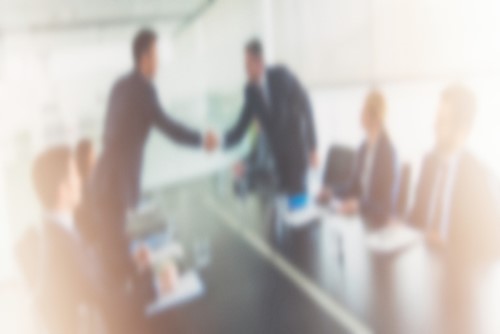 CoreLogic has received the board of directors' unanimous approval to sell the company to funds managed by Stone Point Capital and Insight Partners.
On Thursday, CoreLogic announced that it had entered a definitive merger agreement with Stone Point and Insight Partners, a deal that values CoreLogic at approximately US$6 billion. Under the acquisition, the private equity firms will acquire all outstanding shares of CoreLogic for US$80 per share in cash, a 51% premium to the company's "unaffected share price" on June 25, 2020.
The deal comes as a surprise, according to The Wall Street Journal, as two other suitors submitted higher bids. CoStar Group offered to buy CoreLogic for US$6.7 billion, while Warburg Pincus submitted an all-cash bid.
"Stone Point and Insight Partners are highly respected investors who recognise the value and potential of CoreLogic's digital content, solutions and market-leading platforms that power the housing economy," CoreLogic President and CEO Frank Martell said. "We look forward to working closely with Stone Point and Insight to build on our record financial and operating performance and accelerate our digital transformation and growth."
"CoreLogic is a mission-critical vendor and data provider across industry sectors in which Stone Point has specialised over the past 20 years, including mortgage, residential real estate and P&C insurance," said Chuck Davis, CEO of Stone Point Capital. "CoreLogic's proprietary data assets are increasingly important to its customers, and we look forward to leveraging our network within the broader financial services industry to support the company's next phase of growth."
The acquisition will be financed through a combination of committed equity financing from Stone Point and Insight Partners, as well as committed debt financing provided by J.P. Morgan Securities. CoreLogic said that it expects to close the transaction – which is still subject to shareholder approval, regulatory approvals, and other customary closing conditions – in the second quarter.