This non-major has a range of tools and support for its broker partners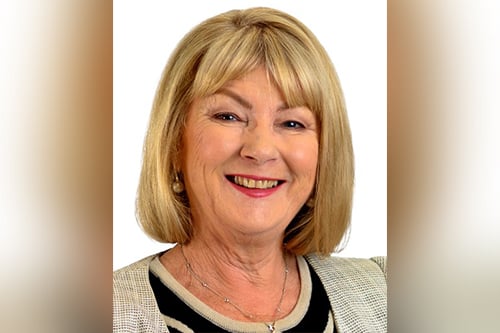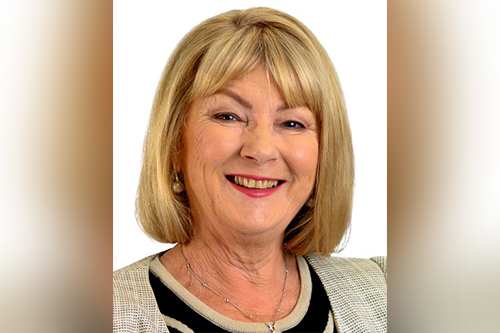 It's no secret that some lenders are time consuming to deal with. In contrast, Bank of Queensland (BOQ) offers not only the ability to fit pricing to the customer's needs, it also enables a decision within minutes rather than days. MPA spoke with BOQ general manager, broker, Kathy Cummings about the ways the non-major is supporting brokers to win and retain home loan customers.
Speed to answer
Recognising that brokers need a fast decision from lenders to really strengthen customer satisfaction, BOQ has a valuable range of tools and support on offer for the third-party channel. According to Cummings, brokers can't wait around for three or four days to find out if a pricing request has been accepted by a bank – they need answers in a much shorter time frame.
"Speed to answer is critical," she said. "We're doing pricing requests in about 90 seconds, so it's a really fast answer for the broker and their customer."
The bank is able to deliver such a quick response by leveraging off its tech offerings for the third-party channel – namely, it's broker portal, which puts brokers in the driver's seat.
"Brokers can use the portal to apply for sharper pricing if they need this flexibility," said Cummings. "We're offering market competitive rates so they can earn the opportunity to help more customers achieve their home buying goals.
"We're getting compliments back from brokers about the speed of being able to obtain pricing and I think that's one of the things that's really heartening to see, that they are able to take their customers off the market really quickly because they can give them an answer."
BOQ's current SLA is also market competitive, the timeframe to conditional approval taking just three to four days, she said.
A responsive credit team
In addition to its broker portal, which also allows brokers to track the progress of a loan and facilitate credit policy queries, the bank prides itself on having credit managers who are happy to talk over deals with brokers. Cummings recalls one broker who got an ex-pat deal across the line in what was his first time dealing with BOQ. He was able to get a quick answer by talking directly with the credit team.
"It was the fact that our credit managers and assessors were picking up the phone and talking directly with the broker and he was delighted because it was quite a complicated deal and we got it through the first time," she said.
BOQ has also recently increased its team of BDMs and has started sending retention letters to Brokers to enable them to sharpen pricing ahead of rollovers in the customer's fixed or introductory rates, she added.
While speed of decision is indeed an important reason behind BOQ's broker support tools, certainty is paramount – the bank is focused on providing excellent SLAs in an often-changing lending environment, she said.
"A customer wants to know they are going to get their loan approved," she said. "They need that comfort. That's what it's always been about."