Nominations are pouring in; don't miss your chance to gain some recognition for the great work you do!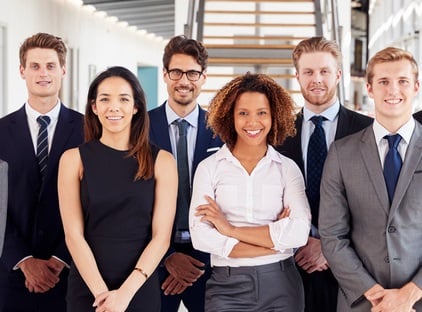 We've already received a flurry of nominations for MPA's eighth annual Young Guns list – the ultimate rundown of the country's most successful young mortgage brokers.
Young brokers under 35 are invited to put their names forward— or that of a colleague who has gone the extra mile this year. Simply head here to submit your nominations.
"Being a part of the MPA Young Guns has provided immense credibility for our business and what we are doing," said previous Young Gun Shehan Wijayasinghe, director of Elephant Financial. "In day to day life, as brokers, we all do our best to serve our customers."
"I would urge the next generation of brokers, to put their hand up, be proud of our industry, be proud of themselves, and use the great work MPA does for our industry in helping them grow their business and brand."
To qualify, entrants must be under 35 as of 31 January 2019, have worked as an accredited broker for no more than two years as of 31 January 2019, have written at least $15m in loans over the period 1 November 2017 – 31 October 2018 and never previously been named an MPA Young Gun.
Entries close on Friday 30 November.