Top broker says liquidity is highly important in these uncertain times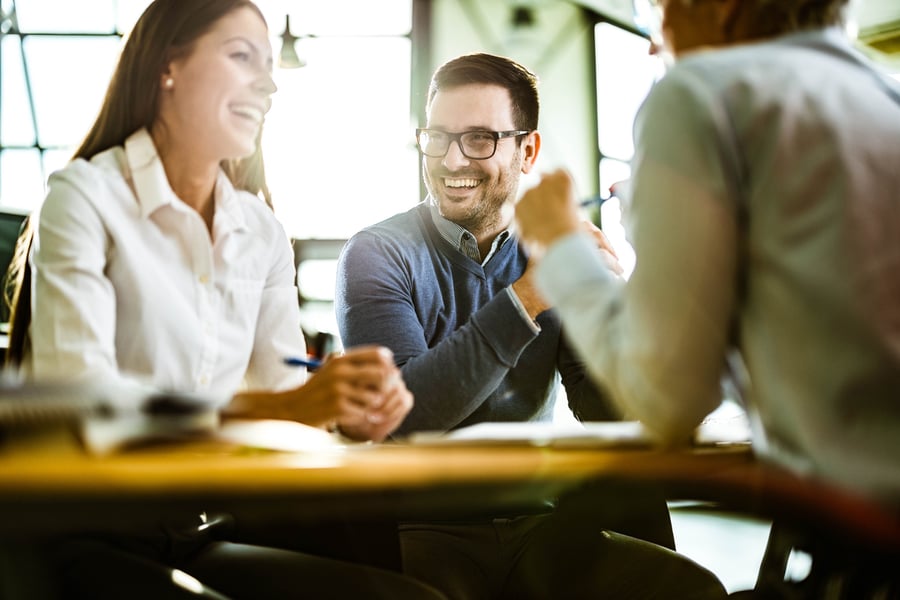 With demand for office and retail space dropping and commercial property prices expected to plunge, the commercial development sector is feeling the brunt. In part two of our look at the effect of COVID-19 on the Australian commercial property market, MPA spoke with Top 10 Commercial Broker and managing director of Simplicity Loans and Advisory Jean-Pierre Gortan about how brokers can navigate tightened lending restrictions to find solutions for their commercial development clients.
Supply and delay
When it comes to development, the pandemic has affected more than just the appetite of lenders. Supply chain issues are another problem that could result in delays.
"What we've been telling our clients is that they need to plan for delays in their projects," says Gortan.
"A lot of the conversations that we have are around supply issues; are they going to be able to access the materials that they need for the project?"
To mitigate against this threat, Gortan says it is important for the client to be a little more capitalised than they would usually be in a normal cycle.
"We're in unprecedented times."
"So, have some money there for delays, have some money there for overruns."
"Have some money set aside for any of these unforeseen circumstances."
Strategies for development finance
He says at the moment liquidity is paramount for getting projects to the other side.
"What we are seeing a lot of our clients do, and what we're recommending is, if we get a facility done with, say, a major bank, we might recommend they take a small facility as a second mortgage component."
While it can be a difficult decision to make, when it comes to clients who are at the very top end of the gearing spectrum, having a discussion around delaying the project until there is more certainty in the market could be the best way forward.
"There's nothing wrong with delaying a project," he says, explaining that holding off for 12 to 18 months, until more liquidity or a vaccine is available, could make better economic sense."
"Where a client is adamant that they want to get a project done immediately and they might be struggling with things like presales, we try and convince them that there is no shame in approaching the non-bank or the private market if it's a better solution."
He says while this option may be more expensive at face value, it could save the clients in other ways.
"In the long run, not having enough money and going for a cheap financing solution is probably going to cost them a lot more," he says, explaining that delays and cashflow problems could come with costly consequences.
He says less experienced brokers will stand to benefit from partnering with someone who is an expert at commercial development projects, rather than try to fumble through the deal by themselves.
This will protect both the client's goals and the broker's reputation.