Lender SLAs can be tricky – especially when the client has already purchased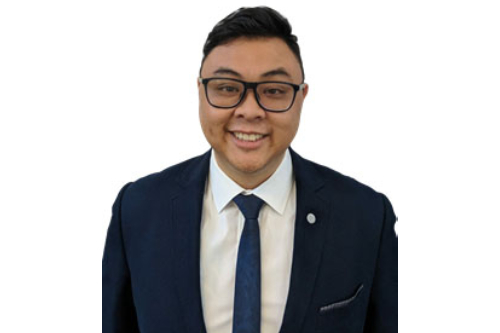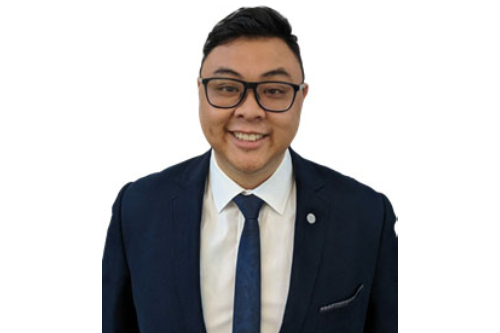 The property market has been pulsing across Australia as more and more buyers try their luck in a market with limited supply. Blown out lender turnaround times have certainly added to this challenge for brokers and their clients, however, the market has also held plenty of opportunity according to Top 100 broker Hank "The Bank" Hong. He told MPA that brokers should try to speak to as many real estate agents as possible.
"At the moment agents are having a pretty easy time selling properties," he said. "If you want to create a relationship with a younger agent that's starting out and build a lifelong relationship with them, it's a good time now because they're probably quite active compared to in the past when sales weren't going through the roof."
Read more: Homes flying off the market at record speeds
Hong recommended cold calling as the first step in this process, explaining that there was no magic formula for creating good referral networks.
"It's just all hard work," he said. "Creating relationships is just talking to strangers, taking that first step to actually speak to them. It's nothing special, you've just got to do it."
He said it was better to aim for younger or newer entrants rather than approach established agents who are likely to have already built solid relationships with other brokers.
In terms of overcoming the challenge of lender SLAs, all brokers can really do is manage their client's expectations early in the transaction, he said. But sometimes this is easier said than done. Hong said while most of his clients would come to him to seek a pre-approval before making a purchase, some customers have approached him after having already bought a block of land or property.
Read more: Demand for new homes set to continue
"A lot of the major banks, they're running anywhere between 15-30 working days at the moment," he said. "So, if the client is adamant they want to deal with them, they have to understand they need to wait in line - there's no ifs and buts about it."
Since most of the second-tier lenders have similar interest rates to the big four at the moment, Hong said it was likely clients in this situation would choose based on time constraints rather than brand or price.
"But if a client has to go to the major banks for a specific policy that the other guys don't have, we just need to position it and go, look, you've got the property, unfortunately this is the only bank that is going to work for you. You're going to have to wait in line and we can't do anything about it," he said. "It's about setting the clients' expectations very early in the game."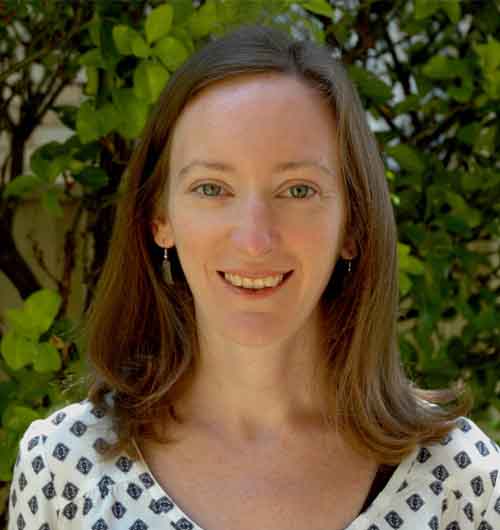 Kate McIntyre
is an online writer for
Mortgage Professional Australia
. She has a wealth of experience as a storyteller and journalist for a range of leading media outlets, particularly in real estate, property investing and finance. She loves uncovering the heart behind every story and aims to inspire others through the artful simplicity of well-written words.
Email
|
LinkedIn