His next career plan is to help others attain the same level of success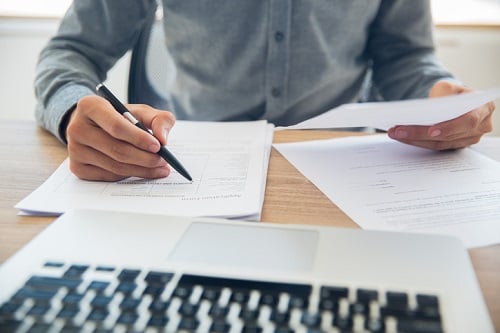 Under-promising and over-delivering to a significant number of clients looking for residential loans allows MoneyQuest Wollongong owner and a 2018 MPA Top 100 Brokers finalist Paul Wright to break multimillion-dollar marks each year — which, for him, all boils down to knowing where his team excels.
"I think the big thing is that we have to focus on what we're good at so we can become an expert in the area. That's why I focus on home loans," Wright told MPA. An experienced banker and broker, Wright uses his expansive knowledge of the industry to make home loan finance simple for everyone.
To drive productivity, his team - apart from using their aggregator's software and other digital tools like Pipedrive - meet often and receives external trainings to see how things are going and to look for ways to improve the business and overcome challenges. At the moment, Wright finds doing a lot of rework to be their biggest challenge.
"What we are doing is we're reviewing the missing information requests we get from the lenders, and just putting processes in place to make sure that we're ticking all the boxes and that we do very thorough loan comments," he said. "We are employing more staff to assist in the area as well."
In the future, besides growing their volume even more, Wright plans to develop his team so he can focus more on coaching and mentoring than writing loans. "I now have employed some new staff who will be developing into brokers. We're teaching them the ropes at the moment; tomorrow I will coach and mentor them," Wright said.
"We also host other brokers that are outside the area who may want to come and see how we operate. They may take some of our ideas and use them to develop and grow their own business. We do a bit of coaching in that regard as well."