Big bank boss predicts the period of low rates will end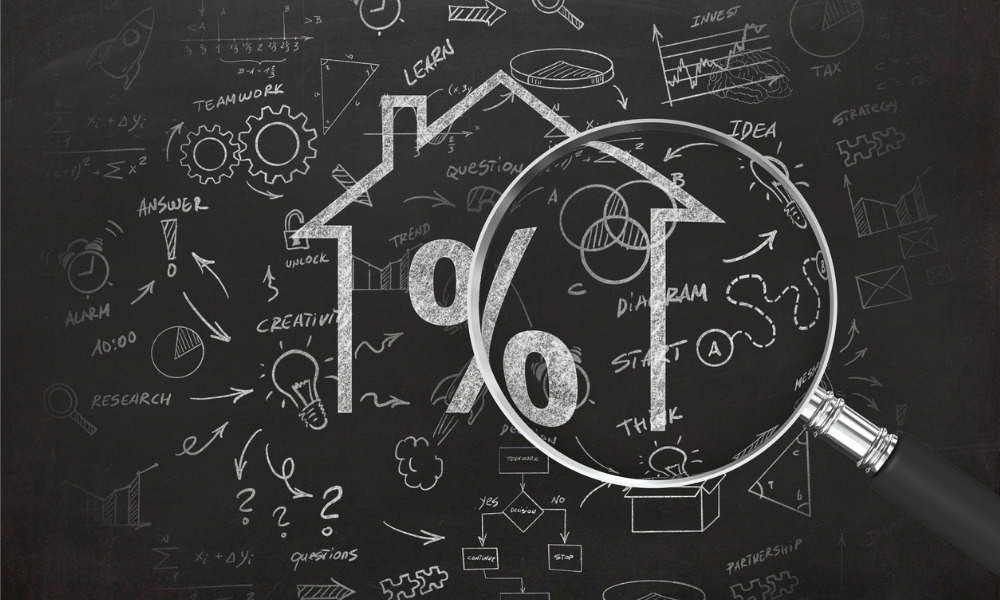 The era of ultra-low global interest rates is coming to an end, ANZ predicted, although chief executive Shayne Elliott said he expected the Reserve Bank of Australia to keep the cash rate low despite the recent jump in inflation.
Elliott pointed out that the Reserve Bank of New Zealand raised its official cash rate by 50 basis points earlier this month, and there was debate about the US Federal Reserve following suit.
"But we don't think that the cash rate in Australia is going to rise any time soon," Elliott told The Australian. "As a bank and through the Australian Banking Association, we get a reasonable number of opportunities to hear from [RBA Governor Philip Lowe], and he's been remarkably consistent about the criteria: unemployment would have to fall significantly and we'd start to [see] wage-price growth, but he can't see that happening until 2024. Now, he might be wrong, but he's very consistent."
This week's unexpected annual underlying inflation rate of 2.1% was the highest rate in six years, according to The Australian. It pushed inflation into the RBA's target range of 2%-3% and spurred some economists to predict that the central bank would lift cash rates early.
Addressing a Senate committee THursday, RBA deputy governor Guy Debelle said that a little more inflation was "welcome," but "a lot more inflation isn't."
Elliott's assessment came as he announced a 72% increase in net profit for ANZ to $6.2 billion. Elliott said the year has demonstrated the benefit of a diversified portfolio of businesses. However, the good result was somewhat undercut by the continued poor performance of the bank's mortgage business due to unresolved processing issues, The Australian reported.
Read next: Spiking inflation raises worries of cash-rate rise
"Issues in the mortgage book persist, and we expect further clarity in ANZ's financial year 2022 priorities," Citi analyst Brendan Sproules said.
Elliott told The Australian that second-half mortgage volumes were impacted by processing issues, a competitive refinancing market, and customers paying down their loans faster. At the end of August, ANZ had the lowest home lending growth among the major banks – about 2.5% year over year compared to 6% for the banking system as a whole.
Elliott said that ANZ's mortgage revenue grew more than 10%, but the size of the loan book fell in the second half as customers paid down their loans.