Jack Dorsey's payments company, Square, will launch "three clicks, no paperwork" business loans in Australia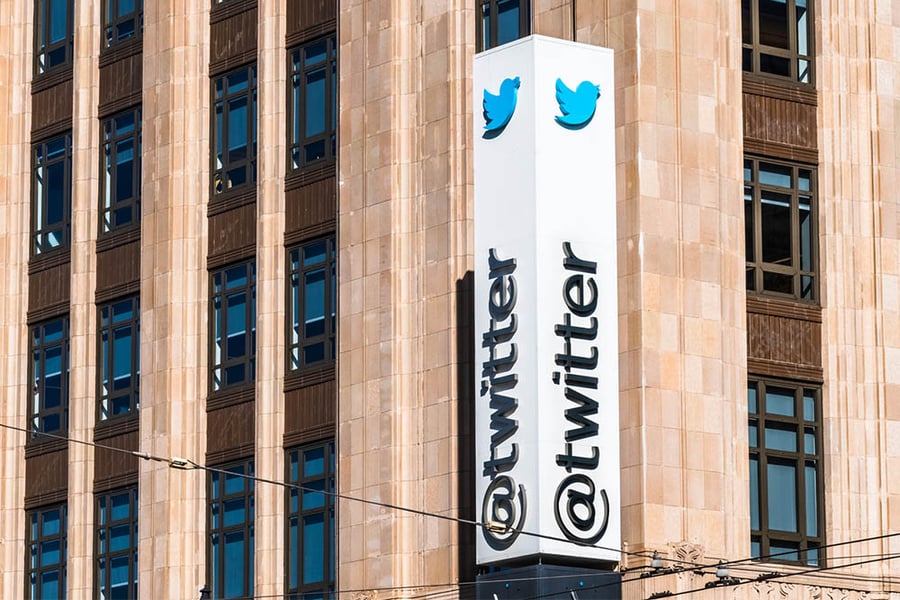 Twitter co-founder Jack Dorsey is set to take on the big banks in the Australian lending market.
Dorsey's payments company, Square, will launch business loans in Australia this quarter, according to a report by The Australian Financial Review. Square supplies small, white payment devices that allow small businesses to accept card payments. The company has targeted Australia as its first international expansion market for SME lending outside of the United States.
Square's market capitalisation on the New York Stock Exchange is the same as Commonwealth Bank's on the ASX. Since launching its payments acceptance hardware in Australia five years ago, the company has been growing SME customers in the country by 92% annually, AFR reported.
Square will now use the data generated by that hardware – which is fed into Square software – to assess SME risk and offer select customers loans. The loans will come with a fixed fee rather than an annual interest rate.
Australia's speedy economic recovery from the COVID-19 pandemic has encouraged Dorsey – who is CEO of both Square and Twitter – to compete against the banks, which are currently at each other's throats in competition for SME lending.
But 95% of bank loans to small businesses are secured – and half of those are secured with residential property, according to AFR. New small business ombudsman Bruce Billson said last month that banks' heavy reliance on property security is corrupting loan assessments.
Square, on the other hand, will offer loans of up to $75,000 without security. The company will use its payment-acceptance customer base as a springboard into business lending, as it did in its native US. The company's US lending operation, Square Capital, launched five years ago and has provided more than US$8 billion in loans to more than 435,000 small businesses, with a default rate of around 4% of gross loans, AFR reported.
Read next: What are the best finance options for SMEs following the end of JobKeeper?
Samina Hussain-Letch, head of industry and payments for Square Australia, said the company would target loans to customers underserved by major banks, which require "reams of paperwork and personal guarantees, even for small-size businesses."
Hussain-Letch said many small businesses weren't willing to put the family home up as security for a loan, and found the application process cumbersome. She told AFR that Square's loans would involve three clicks and no paperwork. While no personal guarantees will be required for loans up to $75,000, Square will take guarantees to lend up to $250,000 to certain customers, and will also make loans as low as $300.
"This is not about offering high-risk loans, but is based on responsible lending for sellers," Hussain-Letch told AFR.
Although it is a bank in the US, Square has no current plans to become an authorised deposit-taking institution in Australia. Instead, it will operate under an Australian Financial Services License issued by the Australian Securities and Investments Commission.

Ryan Smith
is currently an executive editor at Key Media, where he started as a journalist in 2013. He has since he worked his way up to managing editor and is now an executive editor. He edits content for several B2B publications across the U.S., Canada, Australia, and New Zealand. He also writes feature content for trade publications for the insurance and mortgage industries.
LinkedIn
|
Email