Survey to reveal what broker community is saying about the non-banks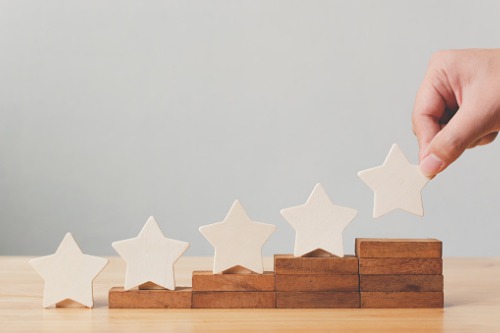 Mortgage Professional Australia is on the hunt for brokers' opinions on non-bank lenders.
What can they do to increase their mortgage market share among brokers? Are they hitting the mark, or can they improve their game?
For the ninth year in a row, MPA is looking for feedback on non-bank performance from the broker community. What would make brokers choose non-bank lenders over banks for their clients? What criteria do they consider most important when choosing a non-bank lender?
Brokers are invited to complete a short survey to provide feedback on non-bank lenders' products and services.
Results will be published in the October issue of MPA magazine. Survey closes on 2 August 2019.