She reveals its name and whether it will be open to the broker channel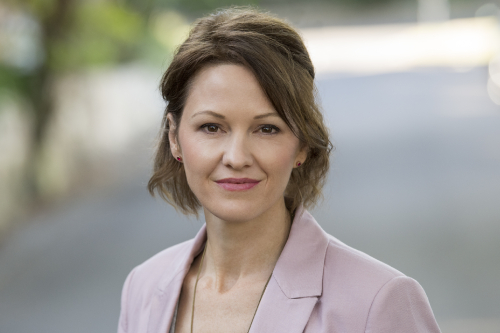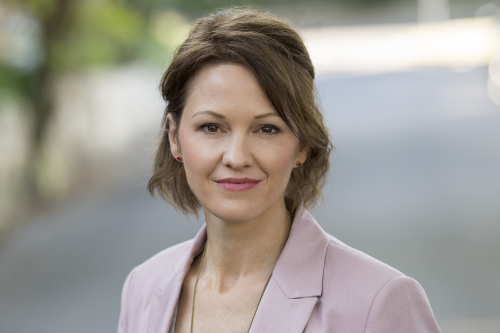 UBank CEO Philippa Watson (pictured) has confirmed the digital bank plans to incorporate 86 400's relationship with the broker channel, should the deal be passed by regulators.
"UBank doesn't have a broker mortgage channel and so we're looking forward to retaining the great relationships with brokers that 86 400 has developed," she told MPA. "We are very excited about supporting the continued growth of the broker lending business."
She explained that the neobank's third-party mortgage process was one of the things that attracted NAB to the acquisition – that and its tech.
Read more: 86 400 stands out in a changing world
"86 400 is known for its cutting-edge technology and ability to deliver truly innovative experiences to customers," she said. "These include a fast sign-up process, fantastic customer proposition and app experience, data driven insights that customers can act upon, a single view of all customer holdings across all banking relationships and fast mortgage approval.
"We spent some time looking closely at the UBank business and what it would take to make it a leading digital bank. It became clear we needed a best in-market technology proposition that would allow us to become nimbler and more responsive to what our customers need and want, and the 86 400 business has strong capability in this area that is built for purpose now. Our intention is that the combined business will make banking simpler, faster and more mobile for more Australians."
She revealed that the latest plan was to keep the UBank name but retain much of the look, feel and customer experience of the 86 400 brand if the deal is passed by regulators. Before this happens, the two businesses will be run separately for some time, she said.
Watson said the deal would be a win for UBank customers who will benefit from more innovative experiences and cutting-edge tech while "being backed by the strength of NAB."
When asked how she thought 86 400 customers were likely to respond to the takeover, she said: "86 400 have highly engaged customers and we believe these customers will enjoy the benefit of the acceleration of innovation that will be enabled by the 86 400 and UBank partnership."