It makes him a subject matter expert and boosts the growth of his database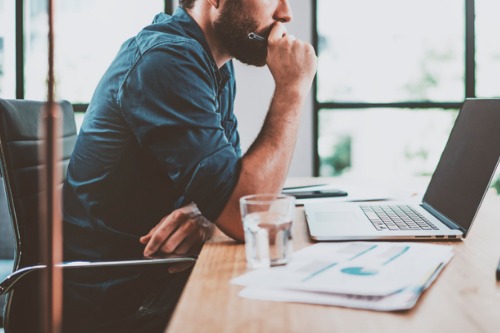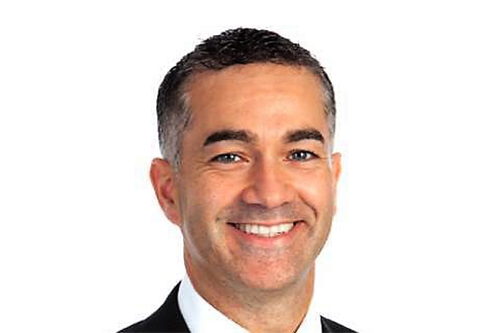 When Mario Borg Strategic Finance principal founder and 2018 MPA Top 100 Broker finalist Mario Borg re-established his broking business in 2012, he also embarked on a project that allowed him to practice another skill set. It still involves writing loans, just in a different way; he launched a blog.
"I love writing and I have been told on many occasions that I articulate myself very well through it," Borg told MPA. "One of my goals is to write a book (or several), which I will do at some point in the future when I scale back my working days."
On average, Borg posts twice a month. He writes about all matters relating to property and finance and, occasionally, about topical subjects. He recently wrote a post titled "Is The Block reality show derailing you as an investor?", which he usually puts out when the show is about to come on.
Borg keeps a "blog ideas catcher" on the notes section of his phone so he won't forget story ideas that come to him sporadically.
No one-hit-wonder
According to Borg, maintaining a blog positions him as a subject matter expert and has helped him to build trust over time. As the number of blog followers ramps up, so does the organic growth of the business' customer database. His open rate currently averages 35%, which, according to him, "is pretty good" based on industry standards.
"I'm not a one-hit-wonder," he said. "I've been consistently blogging for about six to seven years now. Consistency and repetition are one of the secrets for a successful mortgage business — in fact, in any business."
Borg also said online readers and industry professionals, including those in his database such as accountants, financial planners and real estate agents, often say they enjoy reading his blog because what he posts are valuable, informative, to-the-point and, most importantly, real.
Just do it
Borg believes brokers should have a personal blog because the service and advice they offer are non-tangible. He said brokers who truly understand their craft and can regularly talk about it will eventually gain a reputation as a subject matter expert and a trusted source for mortgage advice.
To brokers wishing to create their own blog, Borg has this advice: "Just do it."
"Be consistent with the frequency, and just do it," Borg said. "Establish a blog ideas catcher and when you are in conversation with someone and an idea pops up in your head, capture it. You'll be surprised how often ideas will enter your head if your Reticular Activating System is on alert."